Digital Futures Discourse 2 : The Open Curriculum project: Co-creation the syllabus with students and graduates on rapidly advancing business and technology areas
December 7, 2018 @ 11:00 am
-
1:00 pm
Speaker: Professor Eric Tsui
Director, Knowledge Management and Innovation Research Centre
The Hong Kong Polytechnic University
In today's networked economy, how to prepare our students to excel in a growing world of VUCA (volatility, uncertainty, complexity and ambiguity of general conditions and situations)? How can we enhance students' learn to learn capabilities and confidence in presentation? Have you thought about involving students and graduates in updating your course syllabus? Come to this workshop and learn how The Hong Kong Polytechnic University and Potsdam University, Germany have piloted a new learning pedagogy whereby students, teachers and graduates co-create a curriculum via scenario development. We shall discuss the design rationale, the approach, ways to operationalise it, feedback from students, graduates, teachers and more.
Professor Eric Tsui's Biography
With a strong passion in teaching, Eric Tsui is the program leader of Asia's only master degree in Knowledge Management which is delivered in a blended learning environment. He joined The Hong Kong Polytechnic University in 2005 after working for CSC Australia for 16 years on artificial intelligence and knowledge management. He was a recipient of the High Impact Award 2008, winner of the Teaching and Learning Innovation Award 2010, as well as Faculty's Outstanding Award in Teaching Excellence in 2013. He has won many Teaching and Learning Awards for PolyU over the years. His qualifications include B.Sc. (Hons.), PhD and MBA degrees.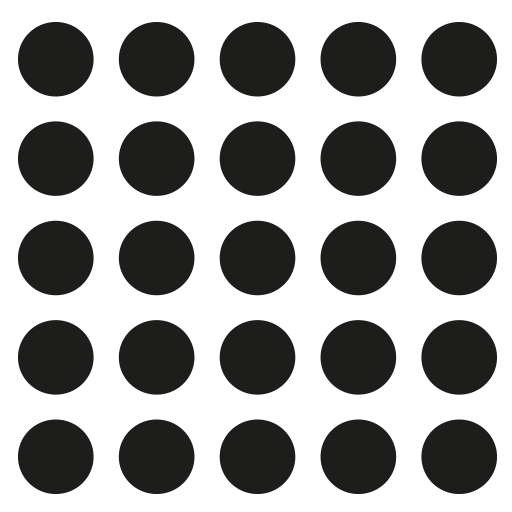 he MMU Digital Futures Research Hub is a multi-disciplinary platform for research on the digitalization of our society. The goal is to foster innovative, cutting-edge multi-disciplinary research, and to provide outstanding training for talented young scholars and students through 8 research institutes.
The hub is a community and industry centric entity, with 20 professor chairs that brings together universities, governmental and industrial research organizations, as well as state and federal governments.