COLLABORATORS
We play well with others.
Research must be a collaborative pursuit. The range of disciplinary expertise and domain knowledge needed to address the issues facing researchers is broad and not always available in one place. That is why we strive to develop networks and linkages with researchers in various faculties and Institutes of Higher Learning, and extend indeed far beyond the academic world. We partner with government agencies, NGOs, private research institutes and corporations.
We build teams, frequently interdisciplinary and cross-functional in nature. We measure our accomplishments collectively and we share credit with those who have made significant contributions. Our collaborative networks reach around the world.
If you are a research professional, educator or otherwise interested party and you see something on these web pages relevant to the work that you are doing, please feel free to reach out to the researchers or teams highlighted. We would be happy to hear from you and to perhaps explore areas in which we might be able to work together. If nothing else, we can at least make arrangements to update each other and share ideas related to the fields in which we are working. It would be great to make new contacts. We look forward to hearing from you!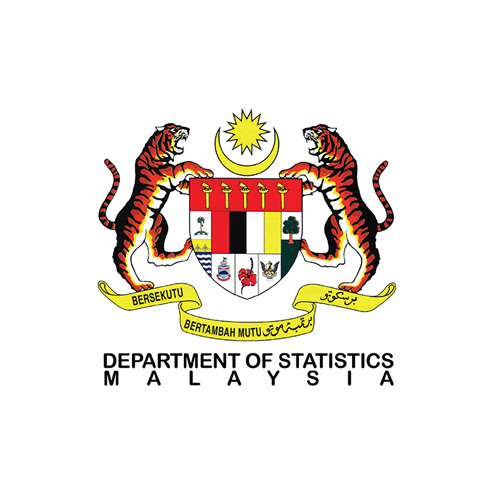 Department of Statistics Malaysia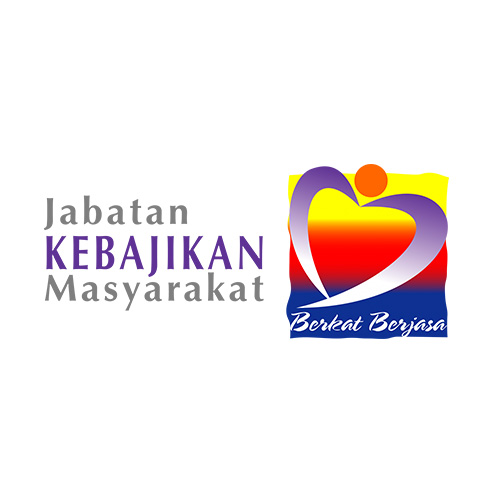 Department of Welfare Malaysia
Infineon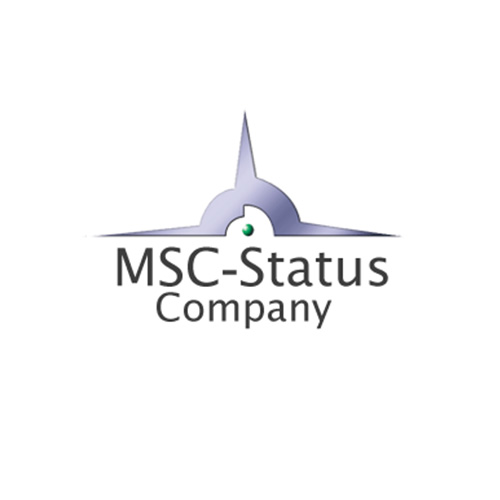 MSC Malaysia Status Companies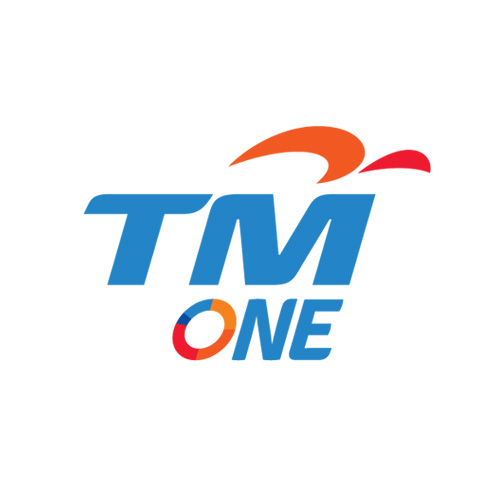 TM ONE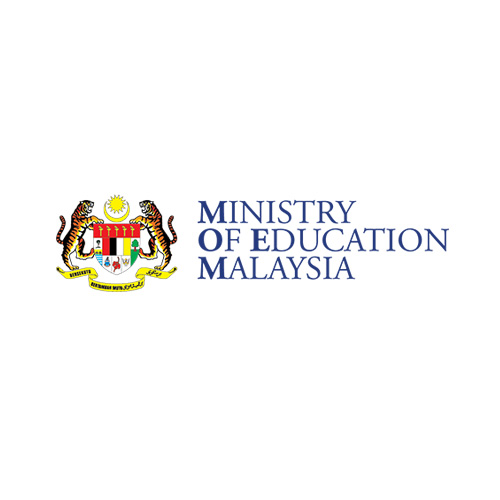 Ministry of Education, Malaysia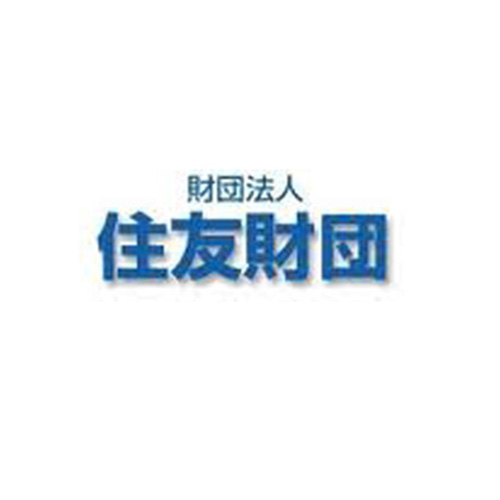 Sumitomo Foundation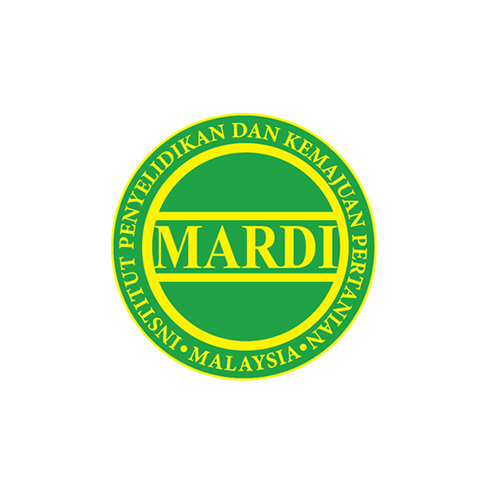 MARDI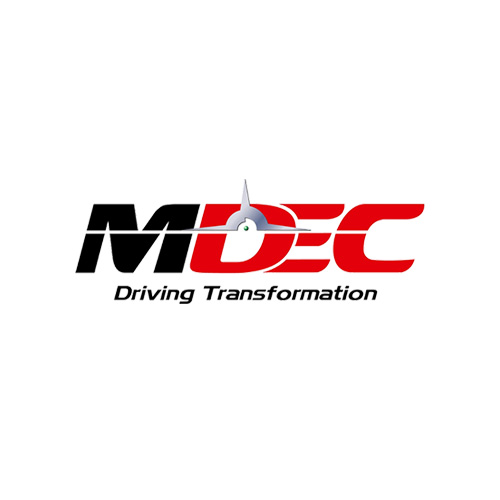 MDEC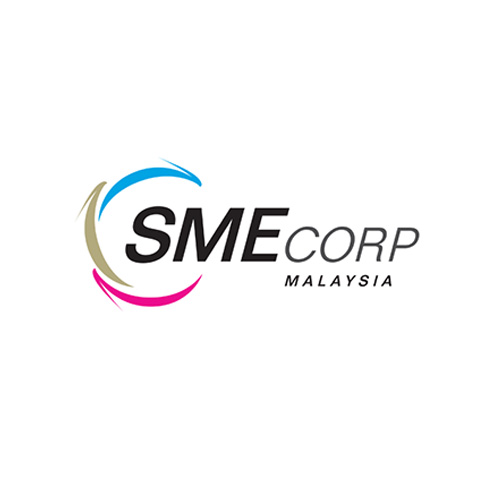 SME Corp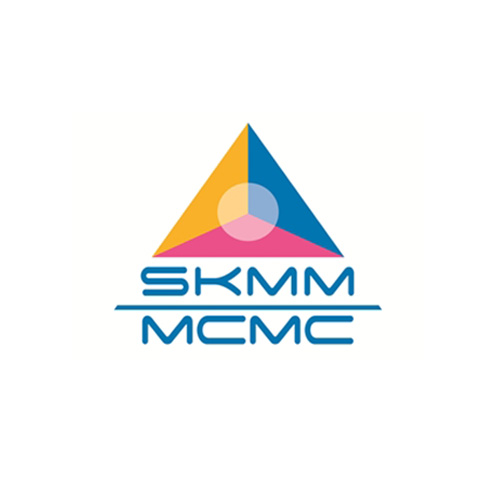 SKMM / MCMC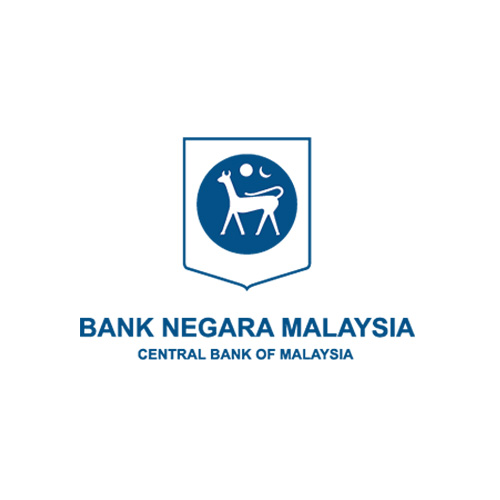 Bank Negara Malaysia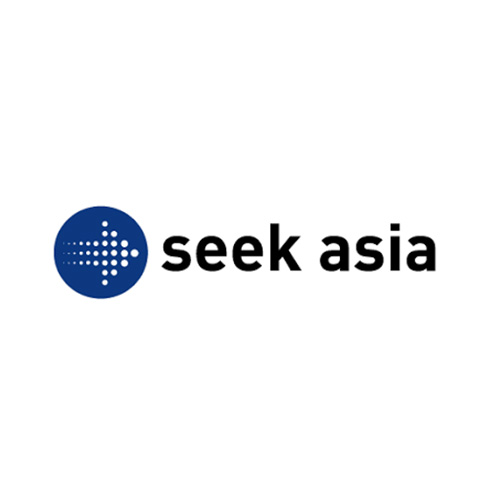 Seek Asia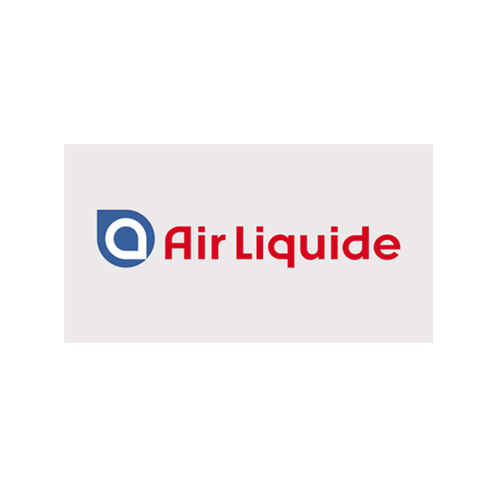 Air Liquide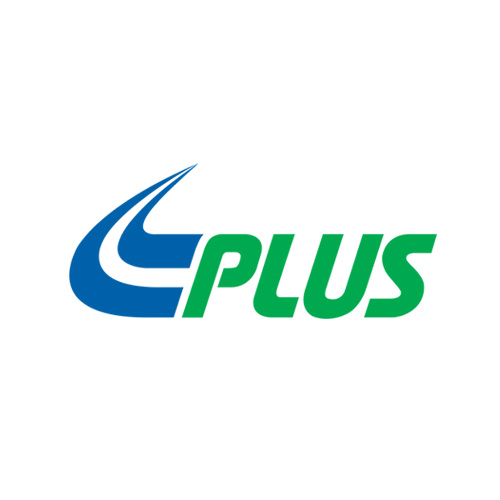 PLUS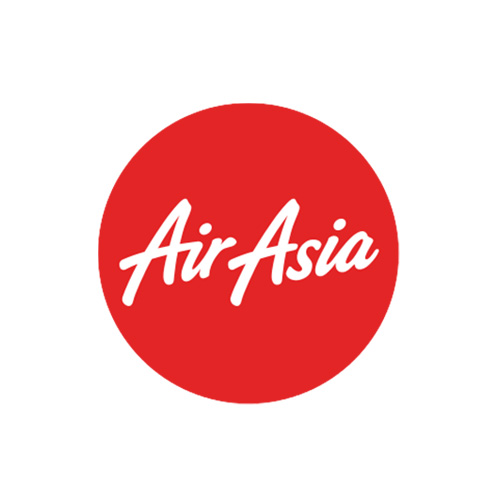 Air Asia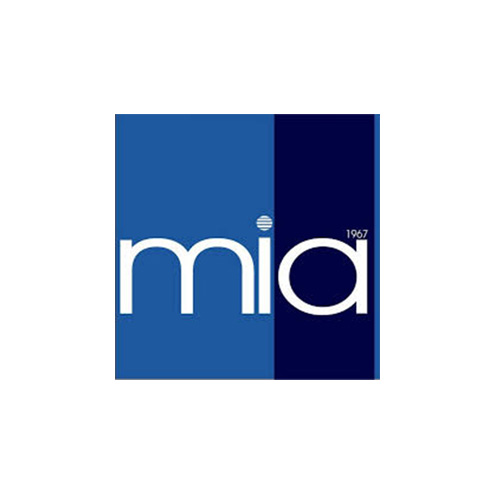 Malaysian Institute of Accountants (MIA)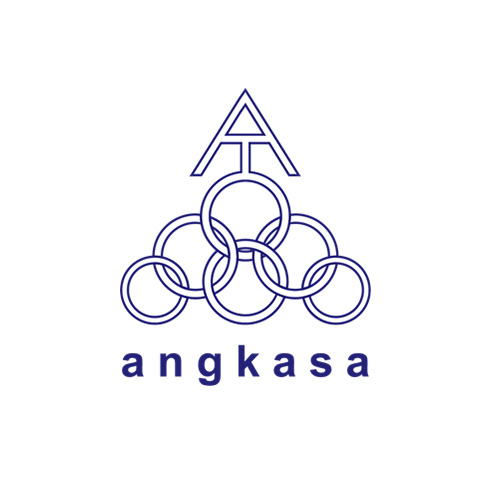 Angkatan Koperasi Kebangsaan Malaysia Berhad (Angkasa)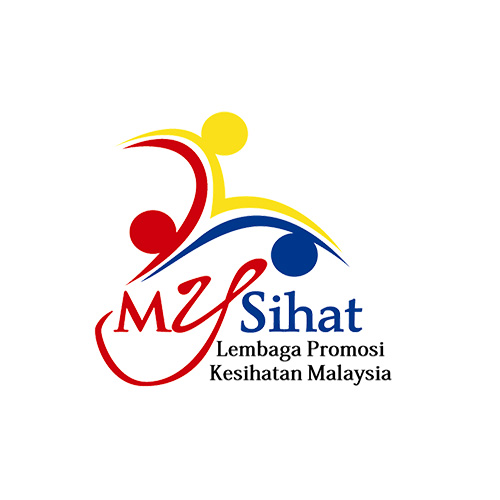 MySihat
EURECOM
Universiti Teknologi Mara (UiTM)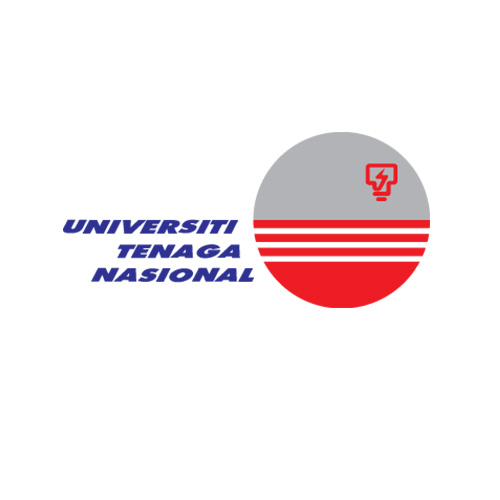 Universiti Tenaga Nasional (UNITEN)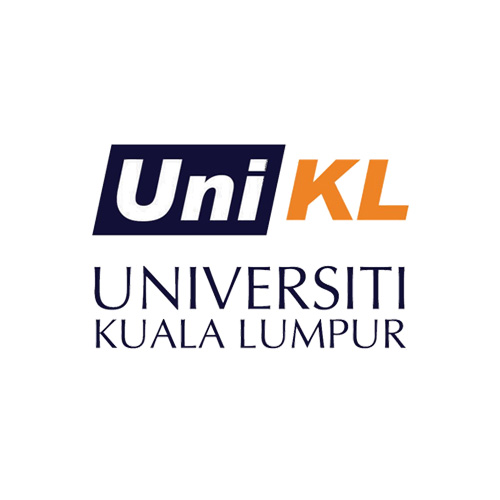 Universiti Kuala Lumpur (UniKL)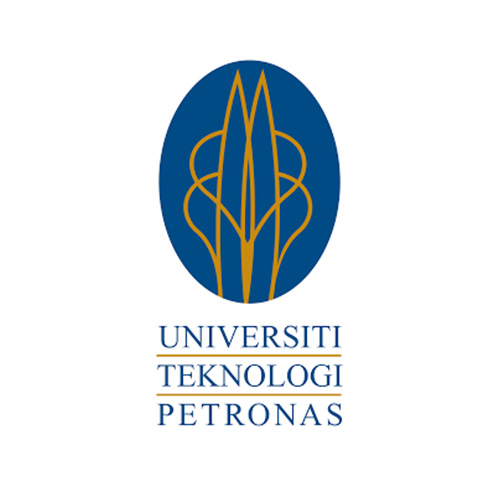 University Teknologi Petronas (UTP)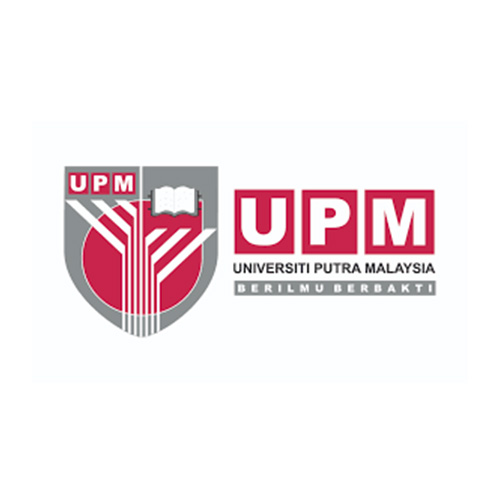 Universiti Putra Malaysia (UPM)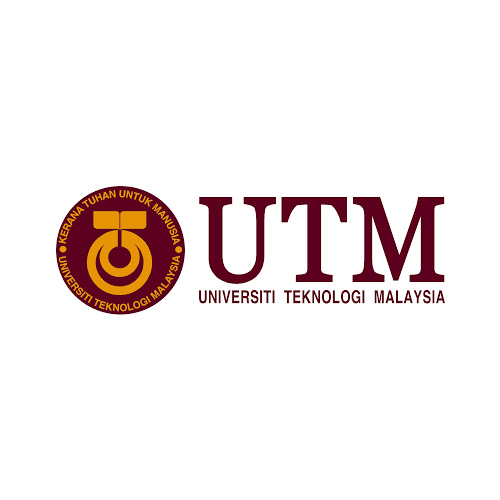 Universiti Teknologi Malaysia (UTM)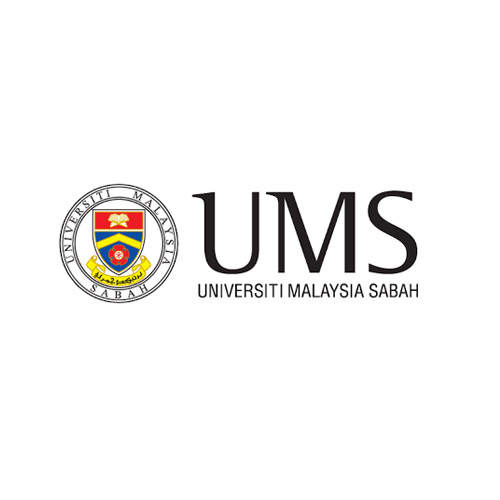 Universiti Malaysia Sabah (UMS)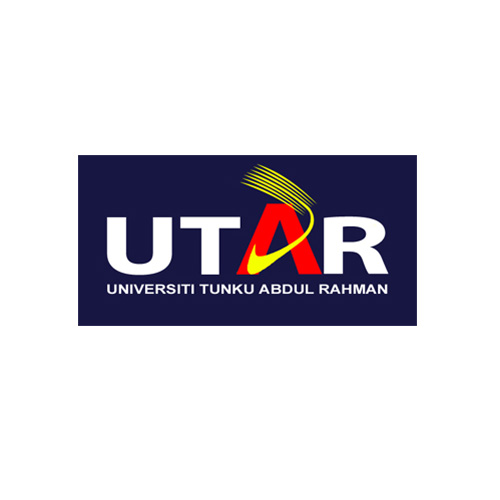 Universiti Tunku Abdul Rahman (UTAR)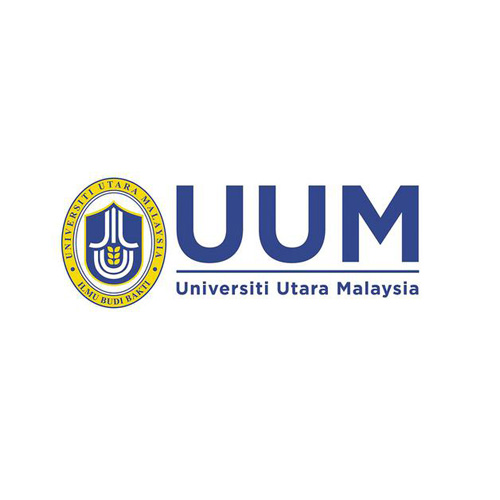 Universiti Utara Malaysia (UUM)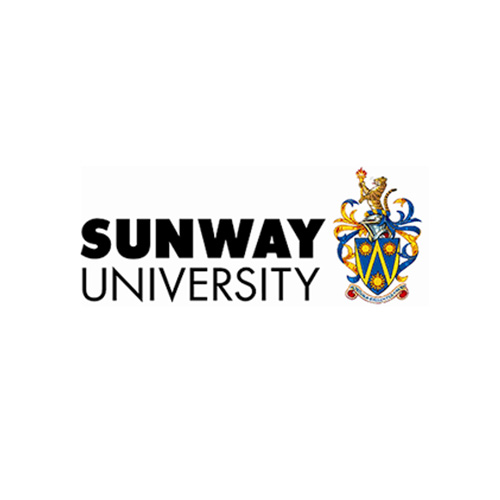 Sunway University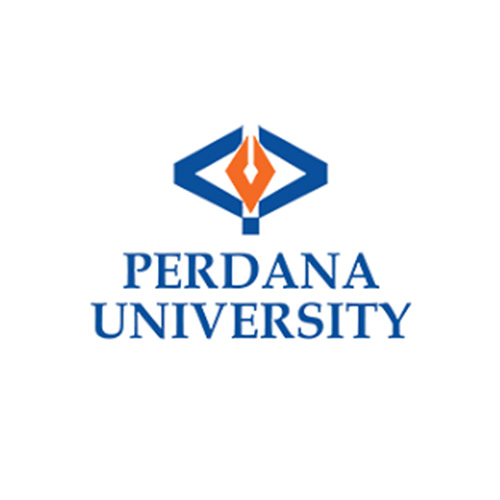 Perdana University Center for Research Excellence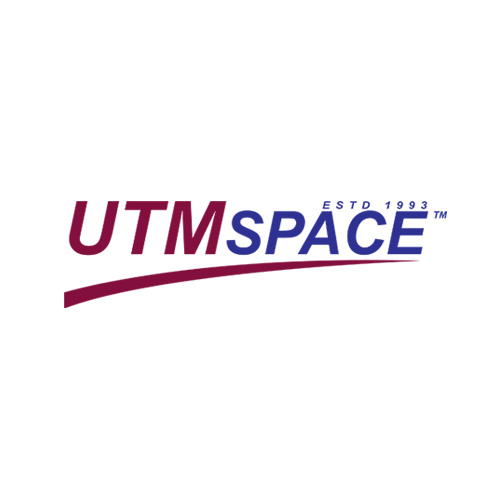 UTMSPACE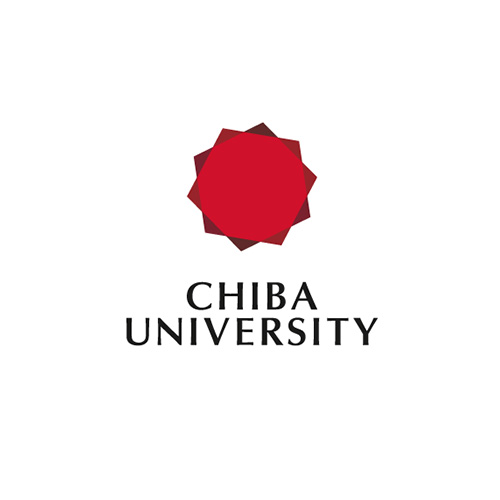 Chiba University (Japan)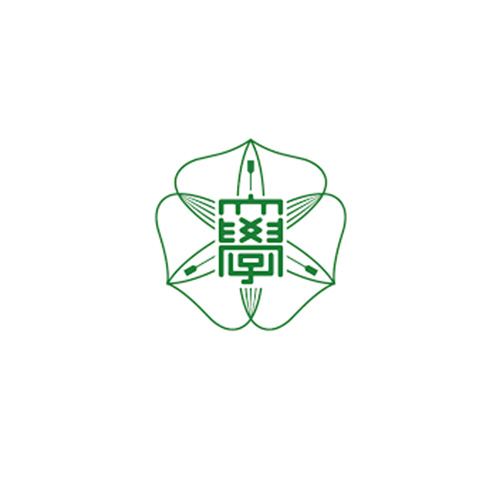 Hokkaido University (Japan)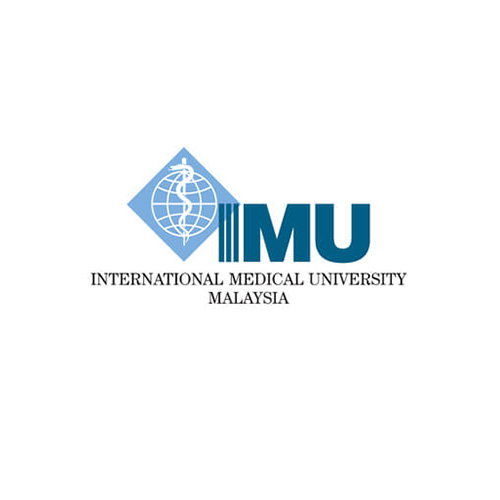 International Medical University (IMU)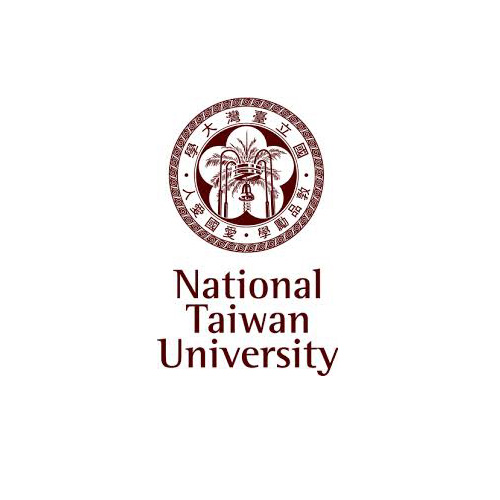 National Taiwan University (Taiwan)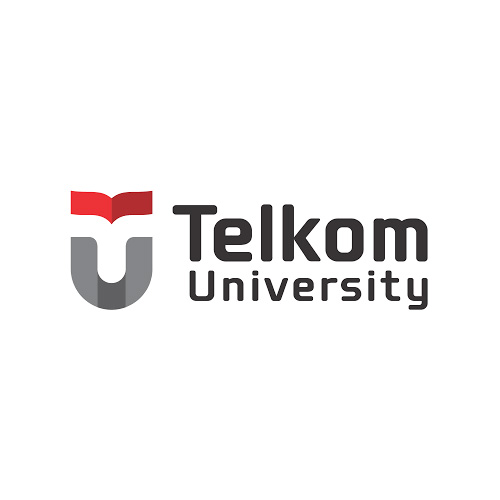 Telkom University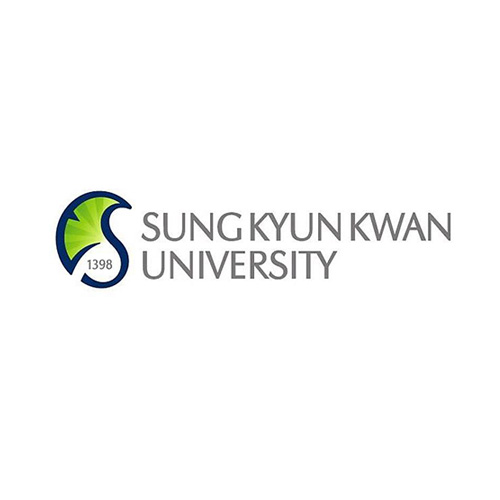 Sung Kyun Kwan University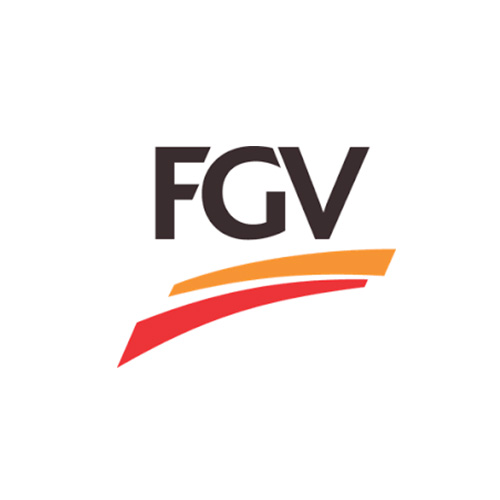 FGV Research & Development Sdn Bhd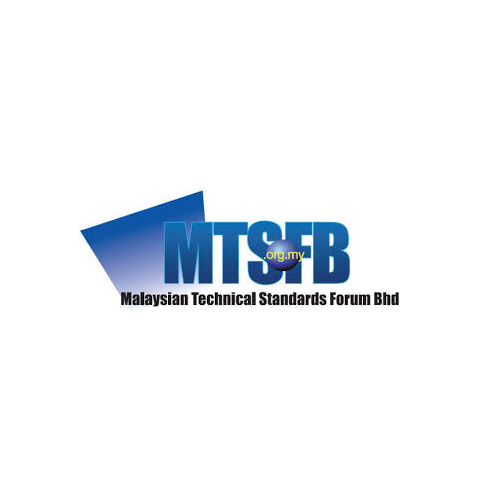 Malaysian Technical Standards Forum Bhd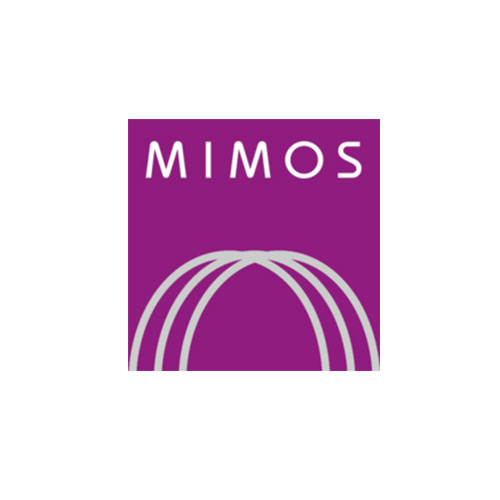 MIMOS Berhad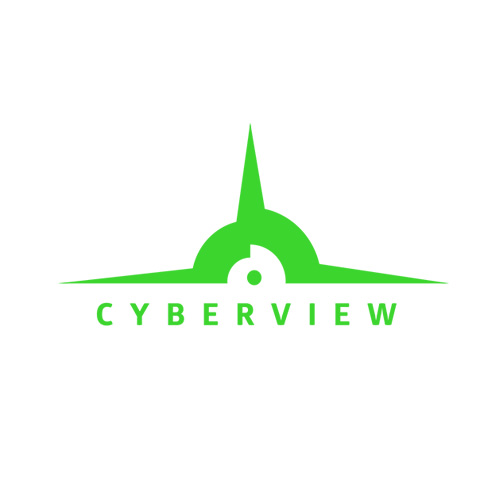 Cyberview Sdn Bhd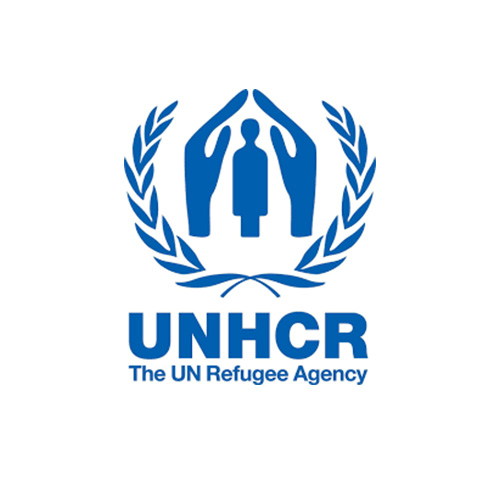 UNHCR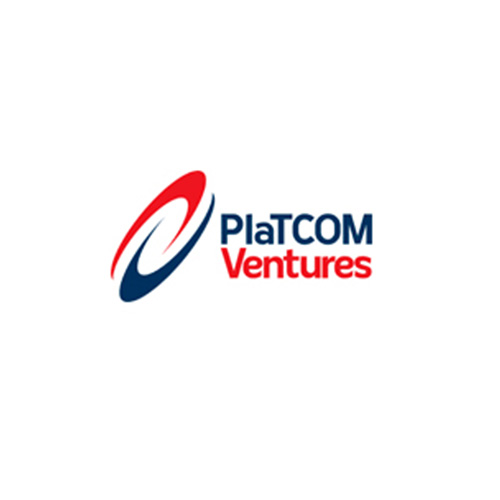 Platcom Ventures Sdn Bhd