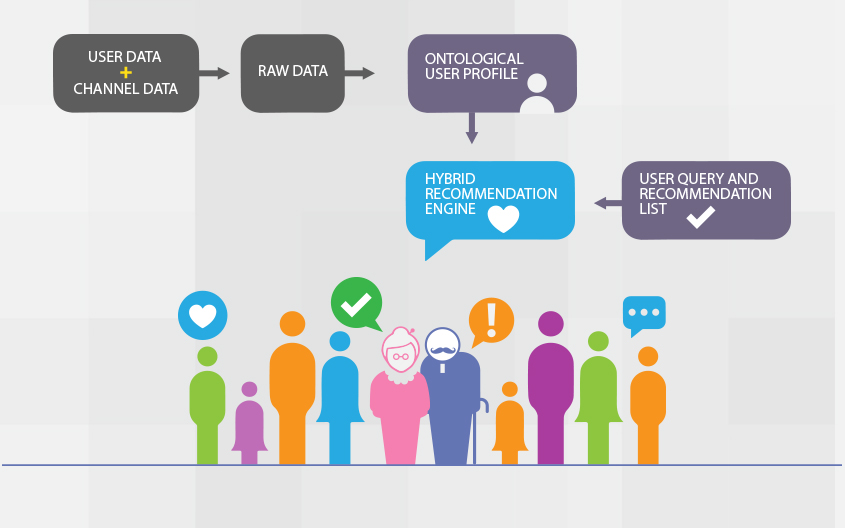 Context-aware Ontological Hybrid Recommender System For IPTV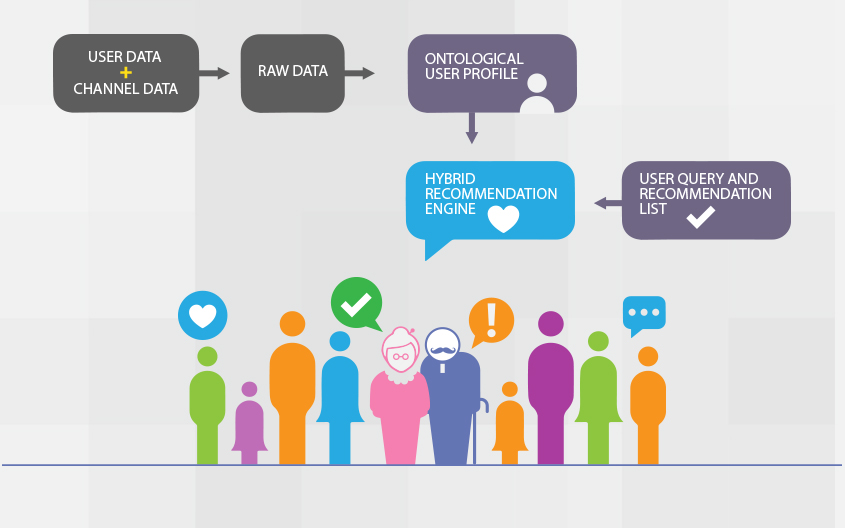 ABSTRACT
With the huge growing amount of information continuously produced, shared and available online, finding relevant and beneficial contents or services at a single or few clicks have become almost impossible. Most of the time, we will be returned with thousands of irrelevant web links. As such, a recommender system which recommends contents or services that likely meet the user's needs is crucial, especially in the IPTV domain when the choices for program selection has no time and physical boundary restriction. In this research, we propose a system named COHRS, which is a context-aware recommender system based on ontological profiling in IPTV domain. Ontological approach improves user profiling process and thus improving the accuracy of a recommendation system. Experimental evaluations indicate that COHRS is able to overcome the drawbacks such as over specialization, data sparsity and inefficiency issue of most traditional recommender systems.

Status : On-Going
RESEARCHERS
Assoc. Prof. Dr. Haw Su Cheng
COLLABORATORS
PUBLICATIONS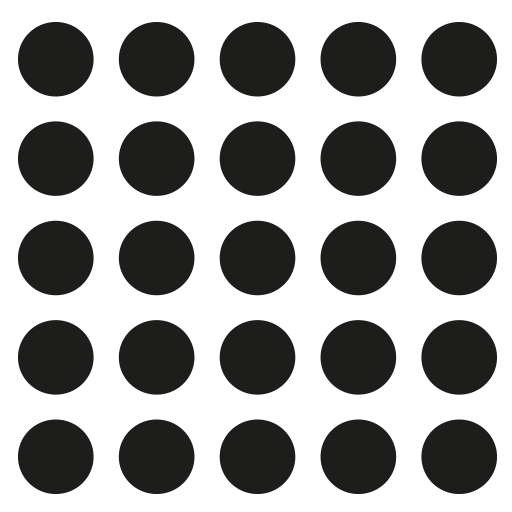 he MMU Digital Futures Research Hub is a multi-disciplinary platform for research on the digitalization of our society. The goal is to foster innovative, cutting-edge multi-disciplinary research, and to provide outstanding training for talented young scholars and students through 8 research institutes.
The hub is a community and industry centric entity, with 20 professor chairs that brings together universities, governmental and industrial research organizations, as well as state and federal governments.