Microfinance services and socio-economic welfare of urban households in Sabah, Malaysia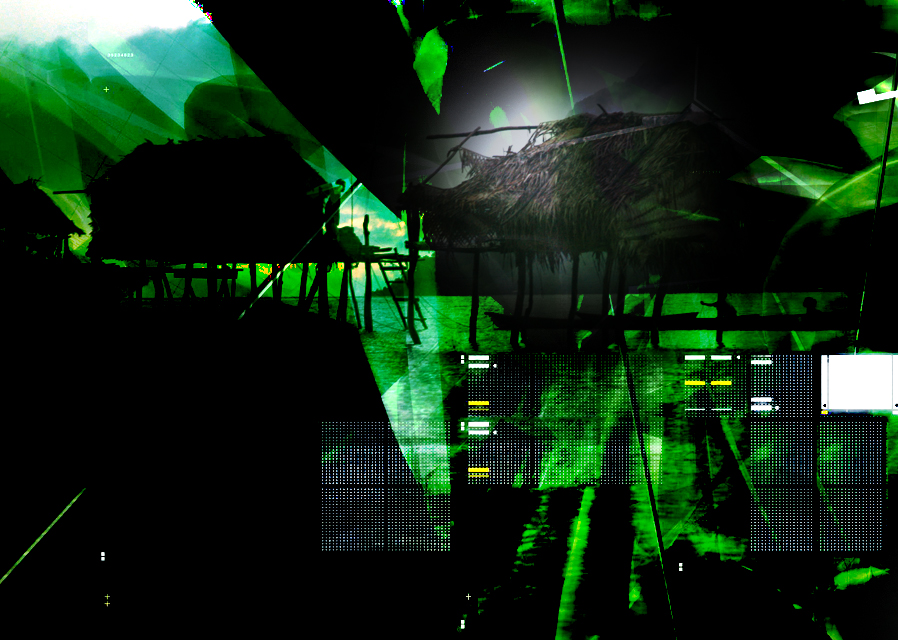 ABSTRACT
This study examines the impact of microfinance services on the socio-economic welfare of urban households in Sabah, which is considered as the poorest state in Malaysia. The data were collected from recipients of microfinance services through self-administered questionnaire and were analyzed using Smart Partial Least Squares (PLS). The results of this study show that microcredit, microinsurance, savings, training, and social intermediation service have significant effects on socio-economic welfare of urban households in Sabah. The empirical findings can be used as a guideline for microfinance institutions to provide the best services that will reduce vulnerability of the households in Sabah. It can also assist the government to provide the best microfinance blueprints in the region.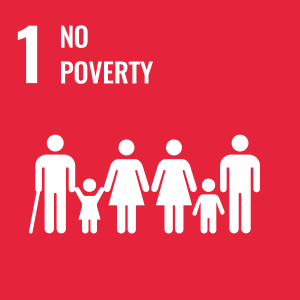 Source Title: Journal of Public Affairs
DOI: 10.1002/pa.2528
Document Type: Article
AUTHORS
Solarin S.A., Loke K.H., Ramasamy S.A.P., Yen Y.Y., Gan G.G., 2020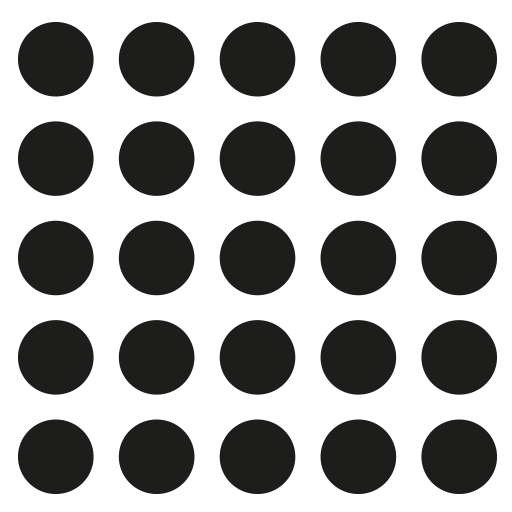 he MMU Digital Futures Research Hub is a multi-disciplinary platform for research on the digitalization of our society. The goal is to foster innovative, cutting-edge multi-disciplinary research, and to provide outstanding training for talented young scholars and students through 8 research institutes.
The hub is a community and industry centric entity, with 20 professor chairs that brings together universities, governmental and industrial research organizations, as well as state and federal governments.