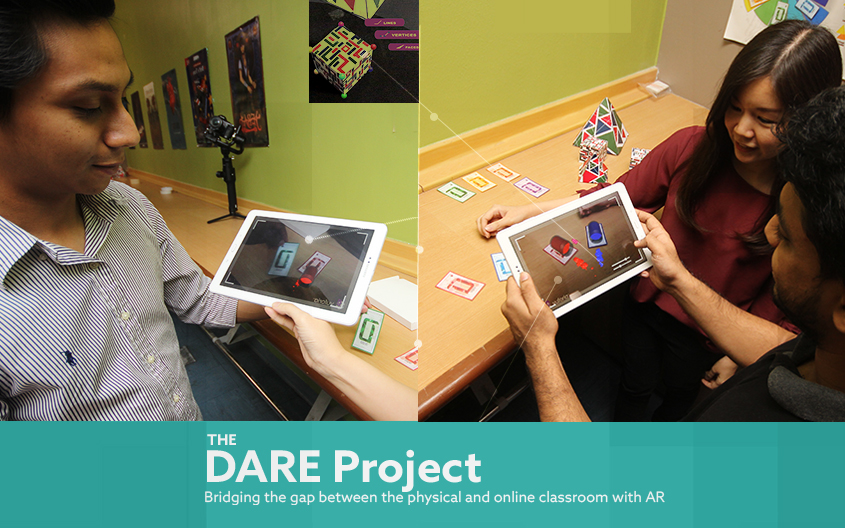 The DARE Project: Bridging the gap between the physical and online classroom with AR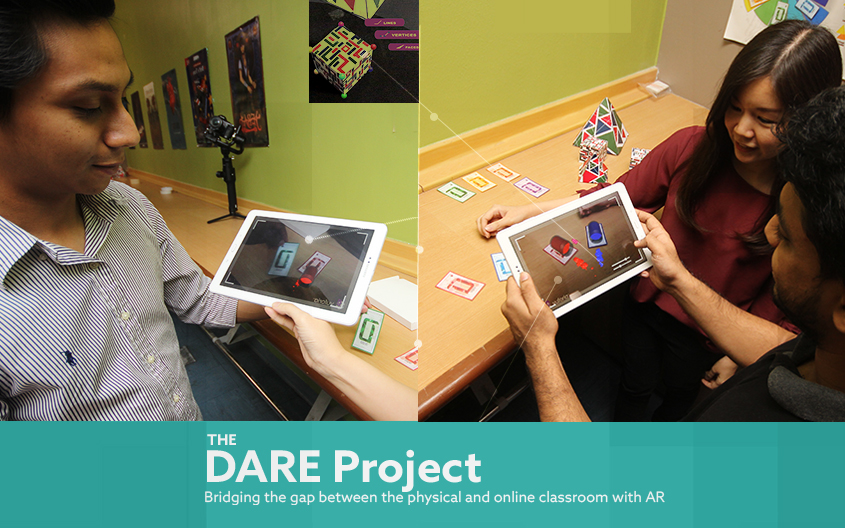 ABSTRACT
The idea for this project came naturally after having spent several years working on various research projects to create engaging and fun online learning environments to support teaching and learning. We noticed that while the "online classroom" was now so much more exciting for students, the physical classroom was essentially still the same. We felt that there was a "gap" or disparity between learning in the physical classroom and learning online. So, we decided to explore the use of Augmented Reality (AR) technology to make the physical classroom just as fun and exciting as the online classroom. We called this futuristic and immersive physical learning environment "DARE" which is an acronym for "Digital Augmented Reality Environments". Our hope was that the results from this project would bring us closer in bridging the gap between learning at home, in a virtual environment (online) and in the physical learning space. The minute we mention Augmented Reality (AR), people might think that students need not go to class and everything is conducted in a virtual environment. This is not the case with "DARE" as we still believe in the importance of face-to-face interaction. This approach to learning by any means does not replace learning in the classroom, but rather it functions as a method to enhance the learning materials presented in class via the usage of AR. "DARE" is the platform for students to have FUN while learning! With the usage of their mobile phones, students can explore and interact with the AR enhanced learning materials placed in the classroom and become more engaged learners. Overall, the project allows students to discover how theoretical knowledge can be applied in a safe setting. This project has obtained copyright for the UI/UX designs, coding and multimedia content.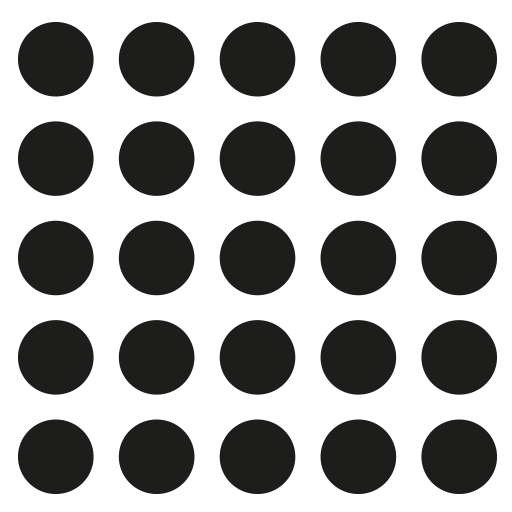 he MMU Digital Futures Research Hub is a multi-disciplinary platform for research on the digitalization of our society. The goal is to foster innovative, cutting-edge multi-disciplinary research, and to provide outstanding training for talented young scholars and students through 8 research institutes.
The hub is a community and industry centric entity, with 20 professor chairs that brings together universities, governmental and industrial research organizations, as well as state and federal governments.