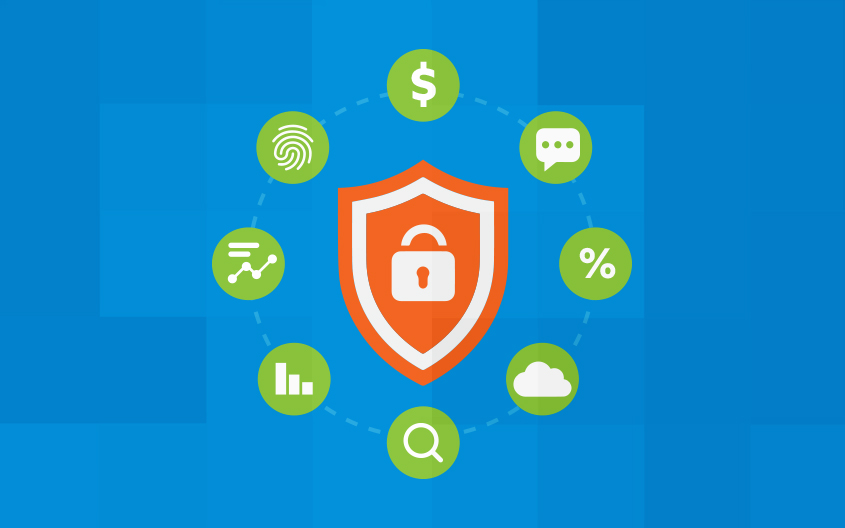 Extent and Determinants of Intellectual Capital Disclosures by Top Listed Companies in Malaysia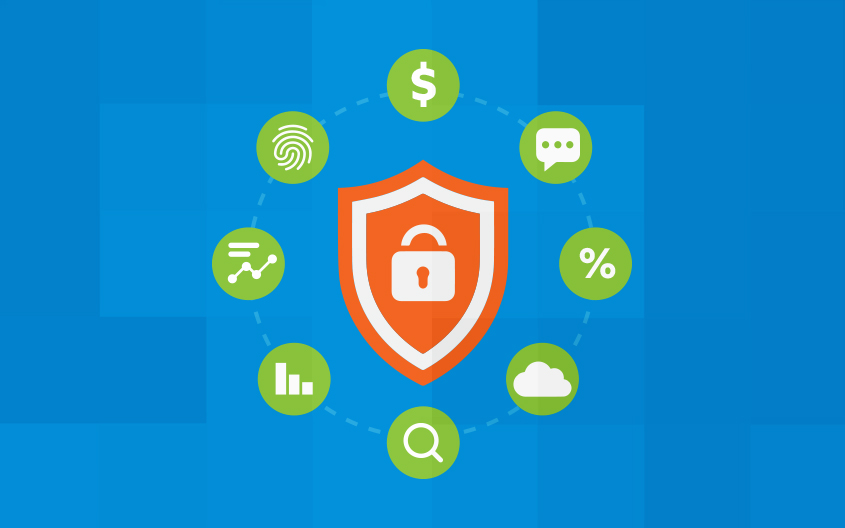 ABSTRACT
This paper examined the extent of intellectual capital disclosures and the determinants of such disclosures by the Malaysian companies. A disclosure index for the intellectual capital information consisting of 20 items, using the annual reports of top 100 companies listed in Bursa Malaysia as on December 31, 2013, was developed. Multiple regression was used to test 12 hypotheses, using the data collected from the same annual reports. The results revealed that the intellectual capital disclosure level had increased as compared to the prior studies in Malaysia that suggests increased corporate awareness regarding intellectual capital disclosures, though the disclosure level was lower as compared to the other advanced countries. The results provided evidence that company size, leverage, and industry type significantly affected the intellectual capital disclosure levels. However, the intellectual capital disclosure levels did not have a significant relationship with return on total assets, board independence, audit committee independence, company age, complexity, foreign shareholding, institutional shareholding, and auditor size. The adjusted R square, an explanatory power of the model, was 52%. We also discussed the implications for the standard-setters and regulators. This study makes an incremental contribution to the literature on the intellectual capital disclosures in the Malaysian context.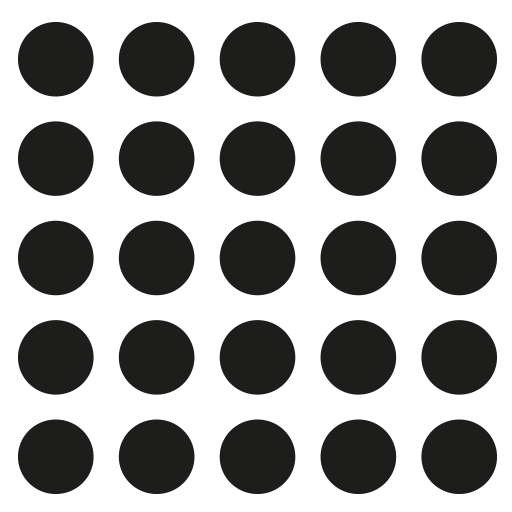 he MMU Digital Futures Research Hub is a multi-disciplinary platform for research on the digitalization of our society. The goal is to foster innovative, cutting-edge multi-disciplinary research, and to provide outstanding training for talented young scholars and students through 8 research institutes.
The hub is a community and industry centric entity, with 20 professor chairs that brings together universities, governmental and industrial research organizations, as well as state and federal governments.