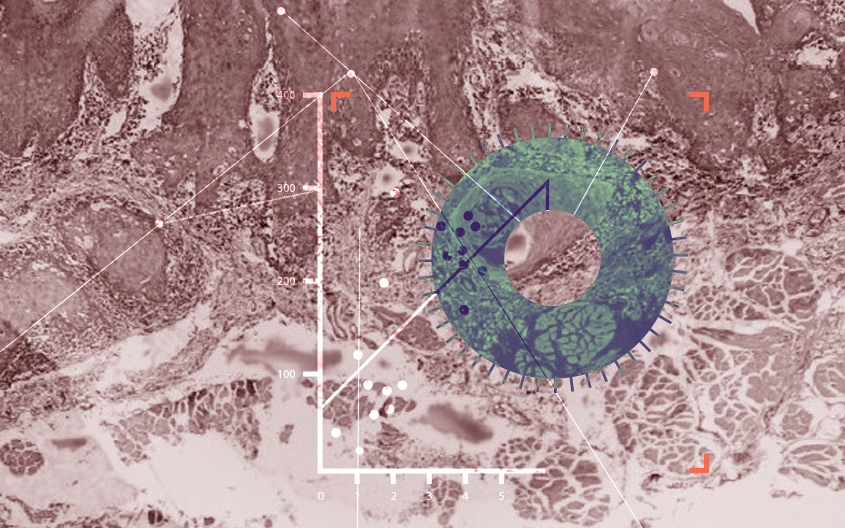 Grading and Histoscoring of Breast Carcinoma: Bringing Machine Intelligence to Malaysian Histopathology Research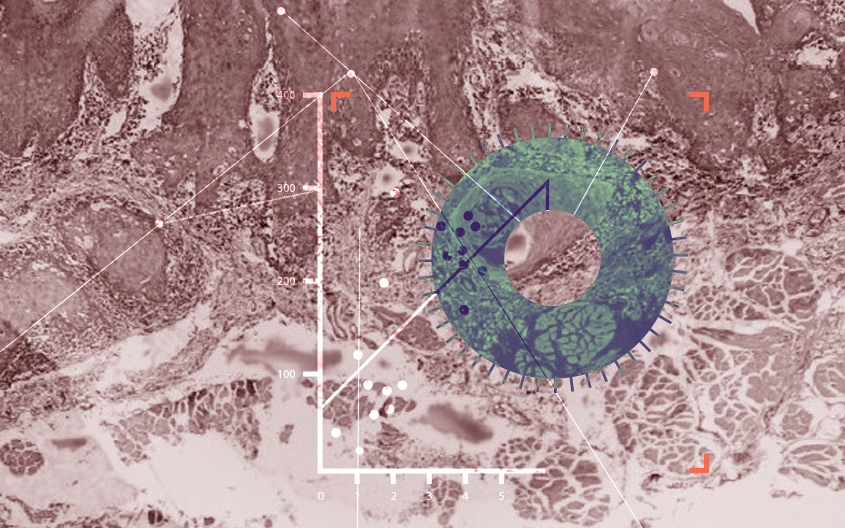 ABSTRACT
Digital pathology is the management and interpretation of pathology information in a digital environment that enables better, faster and cheaper diagnosis, prognosis and prediction of cancer and other important diseases. With the advent of whole-slide imaging, the field of digital pathology has exploded, and is currently regarded as one of the most promising avenues of diagnostic medicine. Histopathological analysis of tissues has also been gaining a lot of interests as a result; developing computer algorithms to assist pathologists from cell detection and counting, to tissue classification and cancer grading. Research in histopathological image analysis however has yet to take off in Malaysia, with not a single work currently reported in the field. In this project, with collaborations from local and international pathologists, we propose an automated system to analyze cancer tissues based on digitized histopathological slides. For this initial fundamental work, we will focus on breast carcinoma, a type of cancer that starts in the cells of glandular tissue, commonly found in Malaysian women. From the pathologist point of view, cell counting and tissue grading are considered menial tasks but often takes up much of their time. The introduction of cancer analysis system that can detect, analyze and grade tumors automatically will enable the pathologists to channel their much needed medical expertise in other important work. Besides directly benefitting local pathologists in their clinical routine, the project can also help nurturing initial interest within local researchers in this growing and important field. Major interest in this field, once established, can benefit the nation greatly as it can potentially address bigger pathology problems currently faced by local hospitals such as the acute shortage of trained histopathologists, as well as tele-pathology for remote hospitals.

Status : On-Going
RESEARCHER
Assoc. Prof. Dr. Mohammad Faizal Ahmad Fauzi
COLLABORATORS
PUBLICATIONS
Cell Classification in ER-Stained Whole Slide Breast Cancer Images Using Convolutional Neural Network, IEEE International Engineering in Medicine and Biology Conference (EMBC) 2018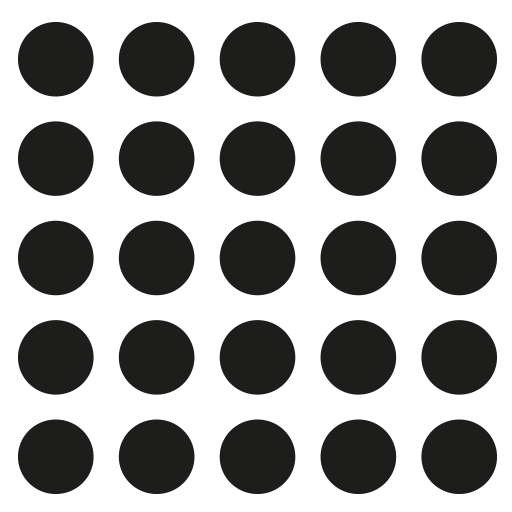 he MMU Digital Futures Research Hub is a multi-disciplinary platform for research on the digitalization of our society. The goal is to foster innovative, cutting-edge multi-disciplinary research, and to provide outstanding training for talented young scholars and students through 8 research institutes.
The hub is a community and industry centric entity, with 20 professor chairs that brings together universities, governmental and industrial research organizations, as well as state and federal governments.