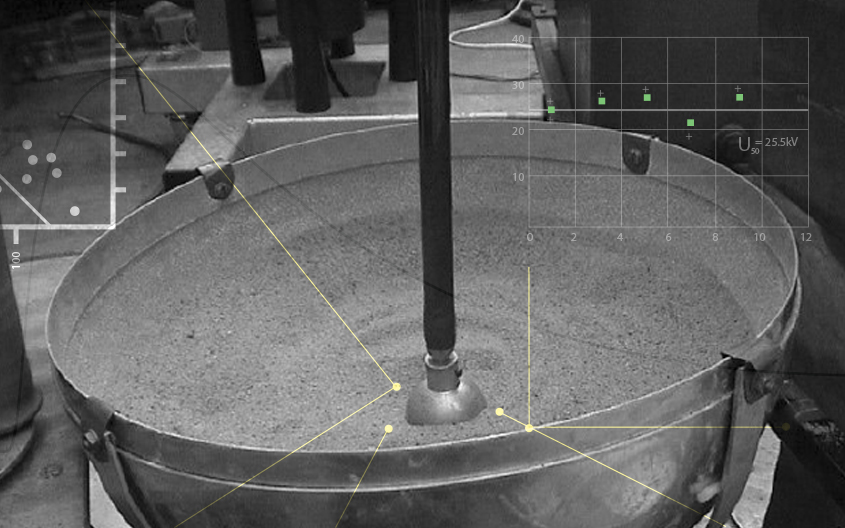 High voltage and grounding systems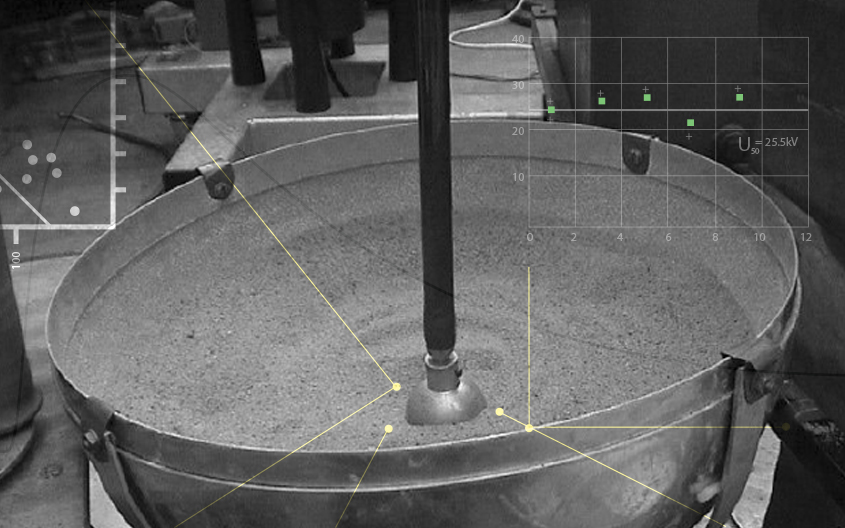 ABSTRACT
Grounding systems are important for use in utilities, telecommunication systems, industries and buildings. In addition, the present day equipment is more sensitive and expensive than equipment used in the past, which needs reliable protection systems and effective grounding systems. The project is therefore will be looking at the investigations on the performance of grounding systems under lightning conditions.

Status : On-Going
RESEARCHER
Assoc. Prof. Ir. Dr. Normiza Mohamad Nor
COLLABORATORS
PUBLICATION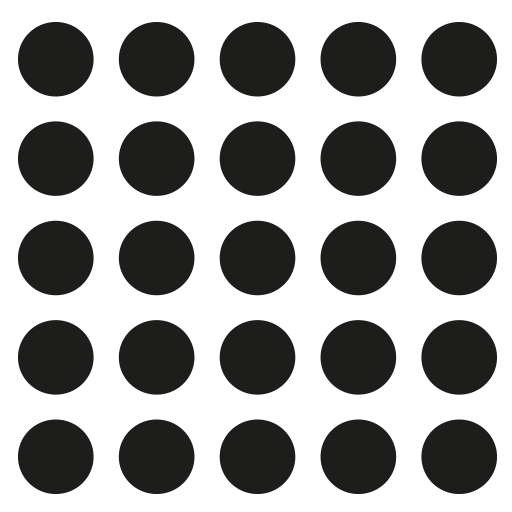 he MMU Digital Futures Research Hub is a multi-disciplinary platform for research on the digitalization of our society. The goal is to foster innovative, cutting-edge multi-disciplinary research, and to provide outstanding training for talented young scholars and students through 8 research institutes.
The hub is a community and industry centric entity, with 20 professor chairs that brings together universities, governmental and industrial research organizations, as well as state and federal governments.