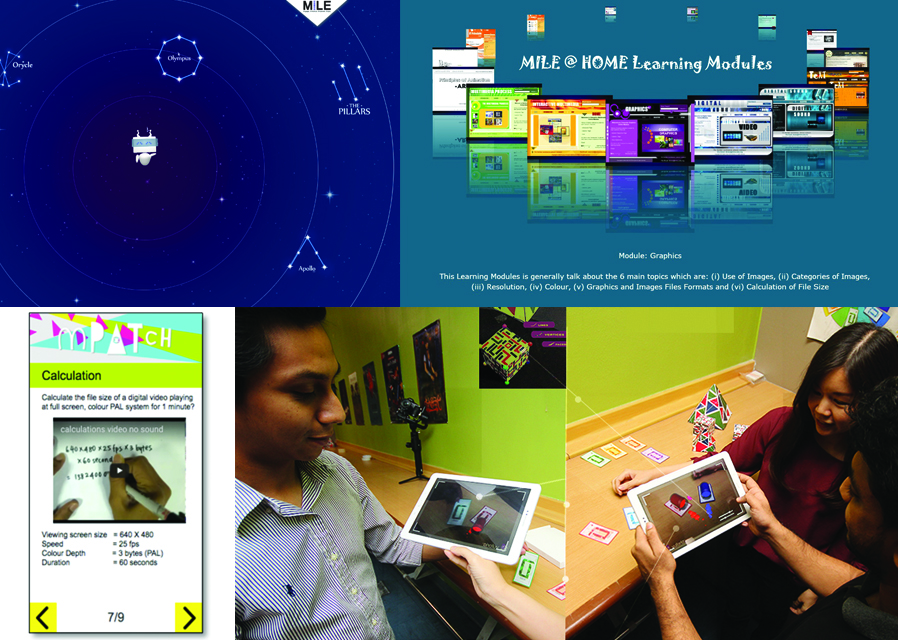 Innovative learning with EQUAD : 21st century learning with MILE, mPatches and DARE projects.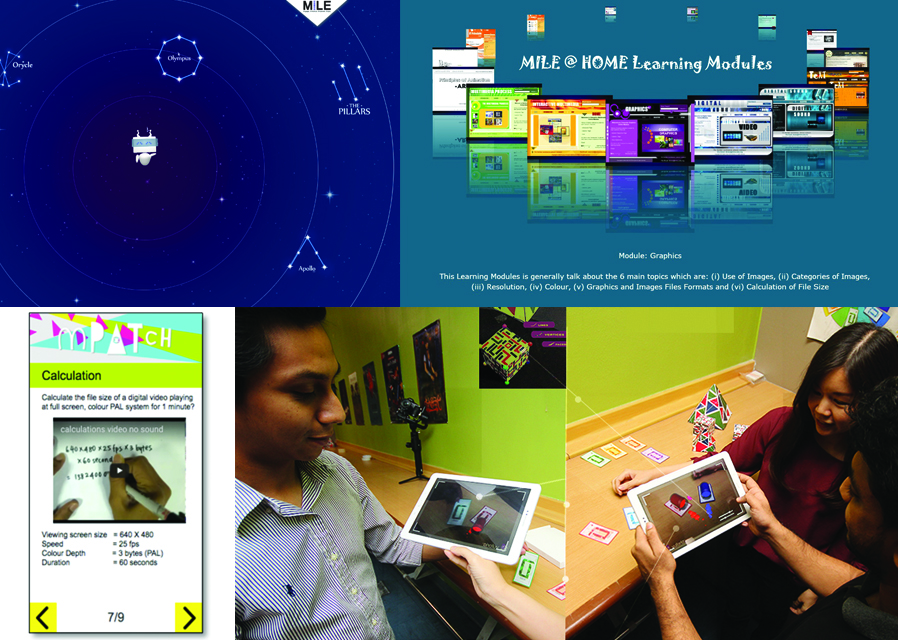 ABSTRACT
The EQUAD (Engage, Enhance, Empower and Enjoy) Learning Initiative consisted of 3 Telekom Malaysia (TM) R&D Berhad funded projects (MILE, mPatches and DARE) that were developed to facilitate the learning process among learners by utilising available and accessible technology. The MILE Project is a student-centred learning environment that integrates the use of Web 2.0 tools with effective pedagogy for engaging student learning experiences for project-based, collaborative and problem-solving learning. The mPatches Project was developed for deeper understanding via microlearning modules on mobile devices, and the DARE (Digital Augmented Reality Environments) Project created an AR-based environment for more experiential learning.
The EQUAD Initiative has been a working model since 2010 in Multimedia University. Student results have shown improved learning and high motivation levels, with learning outcomes that are significantly measurable and attainable.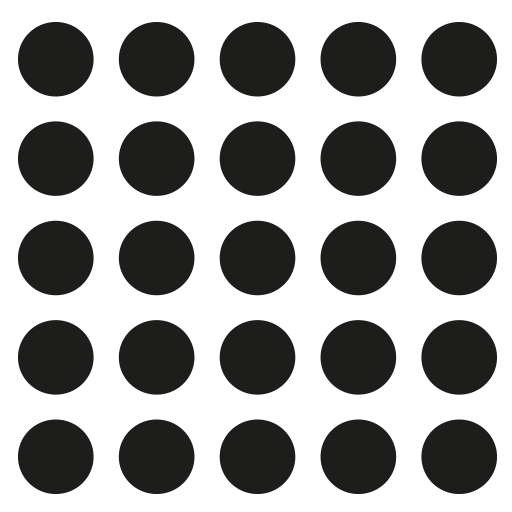 he MMU Digital Futures Research Hub is a multi-disciplinary platform for research on the digitalization of our society. The goal is to foster innovative, cutting-edge multi-disciplinary research, and to provide outstanding training for talented young scholars and students through 8 research institutes.
The hub is a community and industry centric entity, with 20 professor chairs that brings together universities, governmental and industrial research organizations, as well as state and federal governments.