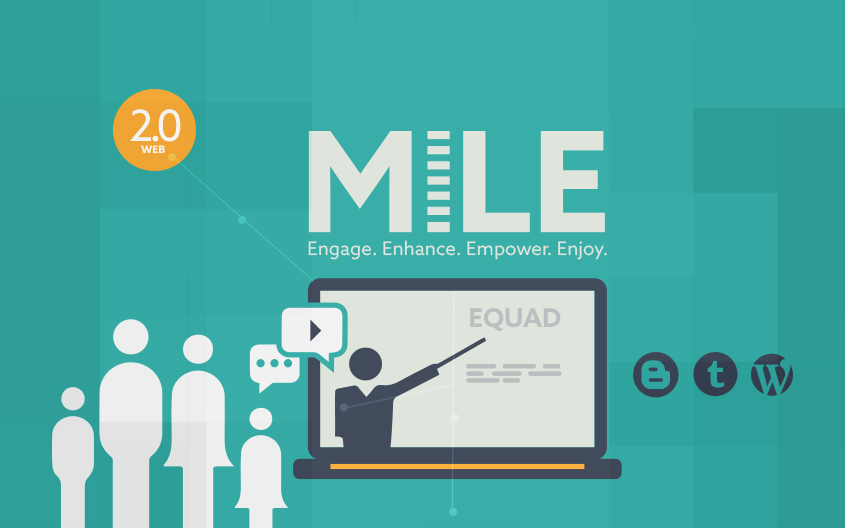 Engage, Enhance, Empower, Enjoy: The MILE Project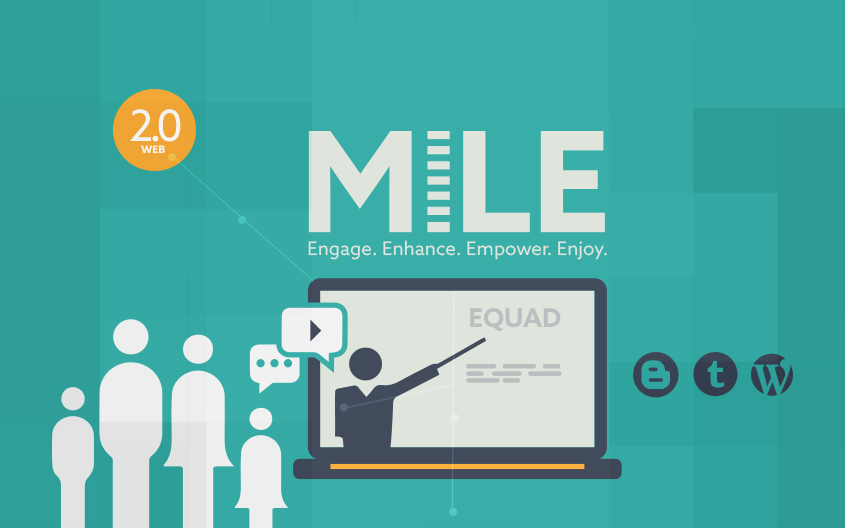 ABSTRACT
Learning should be fun and exciting. Being bounded to a desk situated between the four walls of a traditional classroom can hardly be described as FUN! Learning in this day and age has evolved from the pages of a book to what is available online. It is more focused on what and how the learner learns rather than what the teacher can teach. The Multimedia Integrated Learning Environment (MILE) was created to facilitate the learning process among learners in a private university in Malaysia utilising the available and accessible technology. This project integrates the Web 2.0 tools with effective pedagogy to create a learning environment that takes advantage of the social skills learnt by these students and use them to enhance their learning experience. The MILE Project operates on 4 elements of learning (EQuad) which focuses on 4 dimensions of learning, which are, 1. Engaging students through collaborative problems and design (Social) 2. Enhancing their learning with stimulating multimedia applications (Cognitive) 3. Empowering their skills with multimedia and web tools, and providing them a platform to think critically and creatively, strengthen their social interaction processes, and reflect on their learning process and goals (Technical) 4. Enjoying the process of knowledge construction, collaborative learning, critical and creative thinking, and creating ownership in their learning outcomes (Affective), and incorporates sound educational learning pedagogies that have been proven to be crucial in improving student engagement and enhancing their learning process. It is no surprise that such an astounding and relevant project has bagged 10 medal awards (2 Gold, 7 Silver and 1 Bronze medals) in international research and innovation exhibitions, 5 Best Paper Awards from international conferences, and 11 copyright designs in total!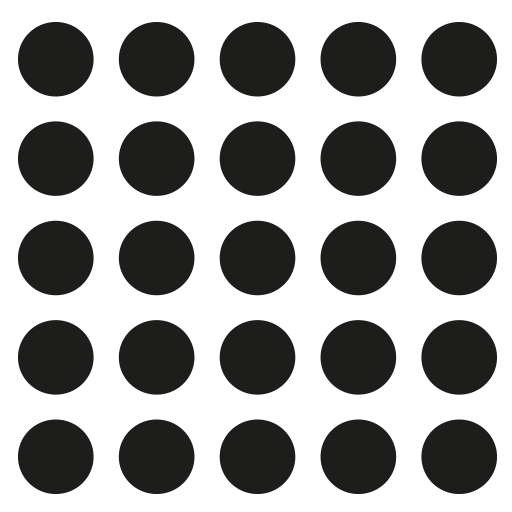 he MMU Digital Futures Research Hub is a multi-disciplinary platform for research on the digitalization of our society. The goal is to foster innovative, cutting-edge multi-disciplinary research, and to provide outstanding training for talented young scholars and students through 8 research institutes.
The hub is a community and industry centric entity, with 20 professor chairs that brings together universities, governmental and industrial research organizations, as well as state and federal governments.