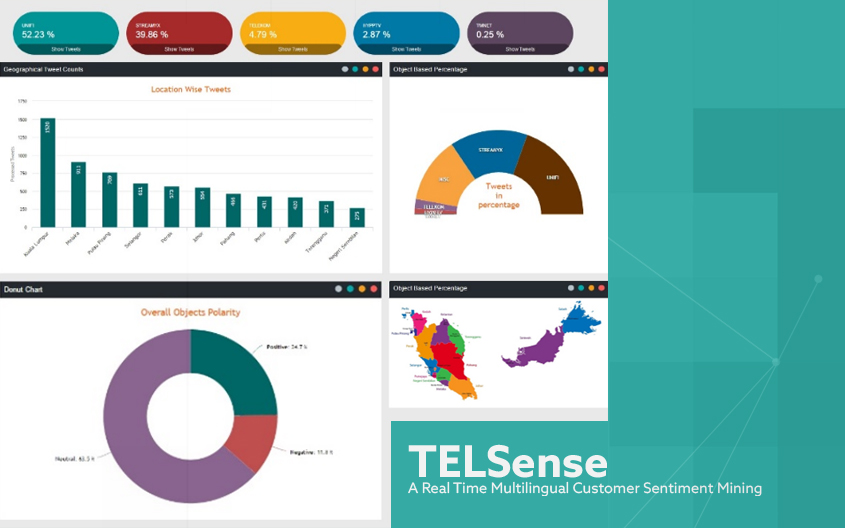 Telsense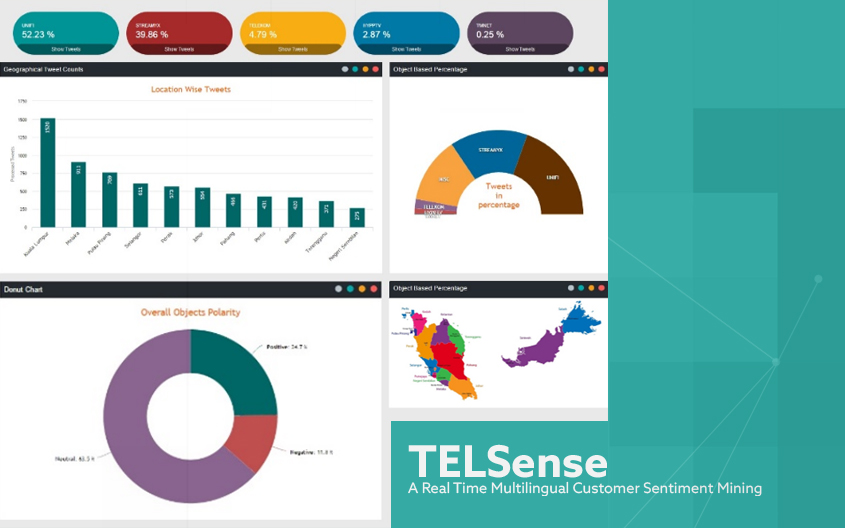 ABSTRACT
Online reviews! Online product discussions! These are what customers will look for before they actually purchase a product or service. How can businesses utilise this to their advantage? Ask anyone and they will say that what they read on social media will have an impact on their decision-making process. All these reviews do not only benefit customers but also companies. How is this so? By reading all the online discussions, businesses will have an idea of their customers' preferences – thus enabling them to better meet their customers' needs. Mining the ocean of data is not only a daunting process but proves to be rather difficult since there are no mining tools for the Malay language. This where TelSense comes in. It's the first MALAY data analytics tool suited for the Malaysian context. It will help Telekom to leverage customers' opinions expressed in the form of Malay textual data in social media. It also helps to improve the quality of the products and services, and to introduce new products and services based on
the market demand.
Status : Completed
RESEARCHER
Assoc. Prof. Dr. Kalaiarasi
COLLABORATOR
Jaya Kumar
PUBLICATIONS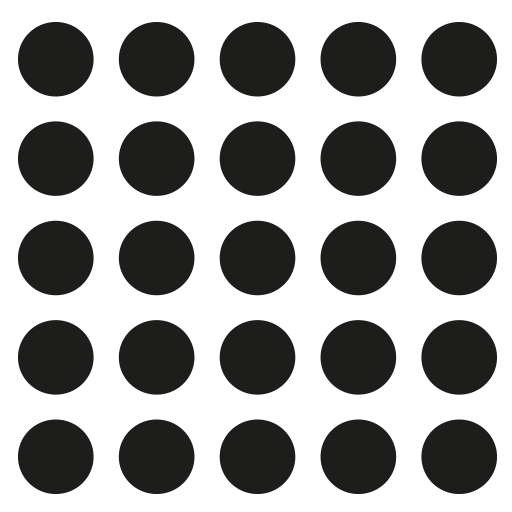 he MMU Digital Futures Research Hub is a multi-disciplinary platform for research on the digitalization of our society. The goal is to foster innovative, cutting-edge multi-disciplinary research, and to provide outstanding training for talented young scholars and students through 8 research institutes.
The hub is a community and industry centric entity, with 20 professor chairs that brings together universities, governmental and industrial research organizations, as well as state and federal governments.