Future of IoE – Ways IoE fits in our lives everywhere
The concept of the Internet of Everything (IoE) with four pillars originated at Cisco, integration of the intelligent connection of People, Process, Data and Things as shown in Figure1. The Figure2 shows an examples of the connectivity between the highlighted modules/things in the IoE networks. The IOE can be defined a thousand-thousand of objects in the network which have sensors to detect and measure their working status; all connected over public or private networks using standard and proprietary protocols.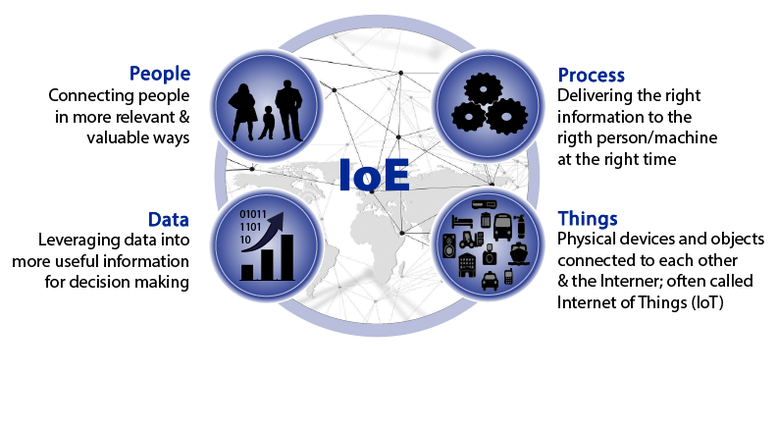 Figure 1: IoE network using people, process, data and things.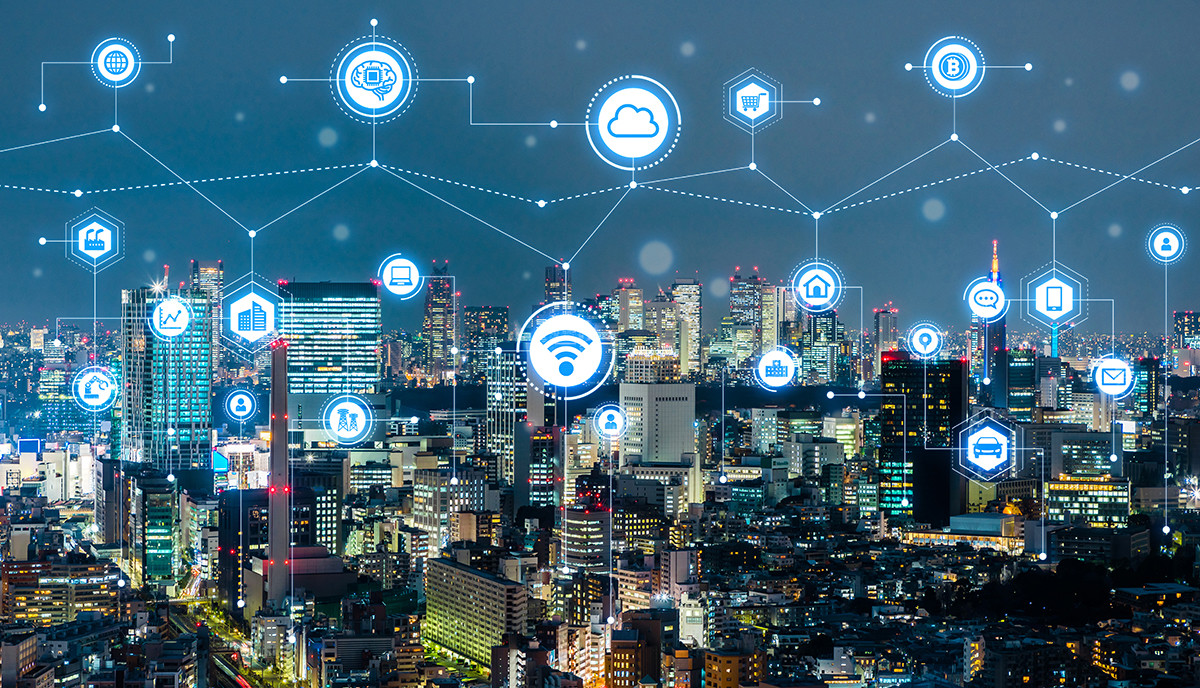 Figure 2: Example of modules/things in the IoE network.
Everything is change
The world is changing, and we need to change too. The two big things are always demand and supply. Demand is undergoing a paradigm shift from Information Technology to Human Technology, as we move from symbols to sensors. Supply is changing from a highly skilled numerate craft to hard science and engineering. The IOE changes only one thing, which is everything.
It is noted that Internet of Things (IoT) and IoE are not the same. In present digital world, we work differently, more productively and more intelligently. We also live differently. The IOT concepts are machine-to-machine (M2M) communications, machine-to-people (M2P) and technology-assisted people-to-people (P2P) interactions etc. Besides it, when it goes beyond the boundaries of machine/sensor interactions and begins to encompass people and processes, another dimension unfolds; another increasingly important pillar of the digitisation era. This is know as IoE. A great example of IoE in action is the Smart city, as shown in Figure 3 [Source: IDC Government Insights, 2013]. In the smart city, IoE-devices can be connected to the different types of modules/things such as ambulances or fire engines and autonomous vehicles drive along intelligent highways etc. using by the technology of cloud services, 4G and 5G networks and public Wi-Fi etc.
Future of IOE
The IOE will re-invent industries at three levels: Business process, business model and business moment. It is noted that business will need "big data" and "storage technologies" to collect, analyse and store the sheer volume of information. In addition, IoE devices can be well-organized and then applied to the data to drive further progress automatically using Machine Learning, Artificial Intelligence and Deep Learning in future. This IOE devices will be performed based on MEMS technology, with focus on Ultra Low Power (ULP) Energy Harvesters (EH-MEMS) circuits. As a results, customers can be way fitted with save money, and save time etc. using IOE for surviving in the world.
Hung Le Hong, Research vice president and Gartner Fellow said "we do what normally do, but digitalization allows us to do it better or develop better products within our industry".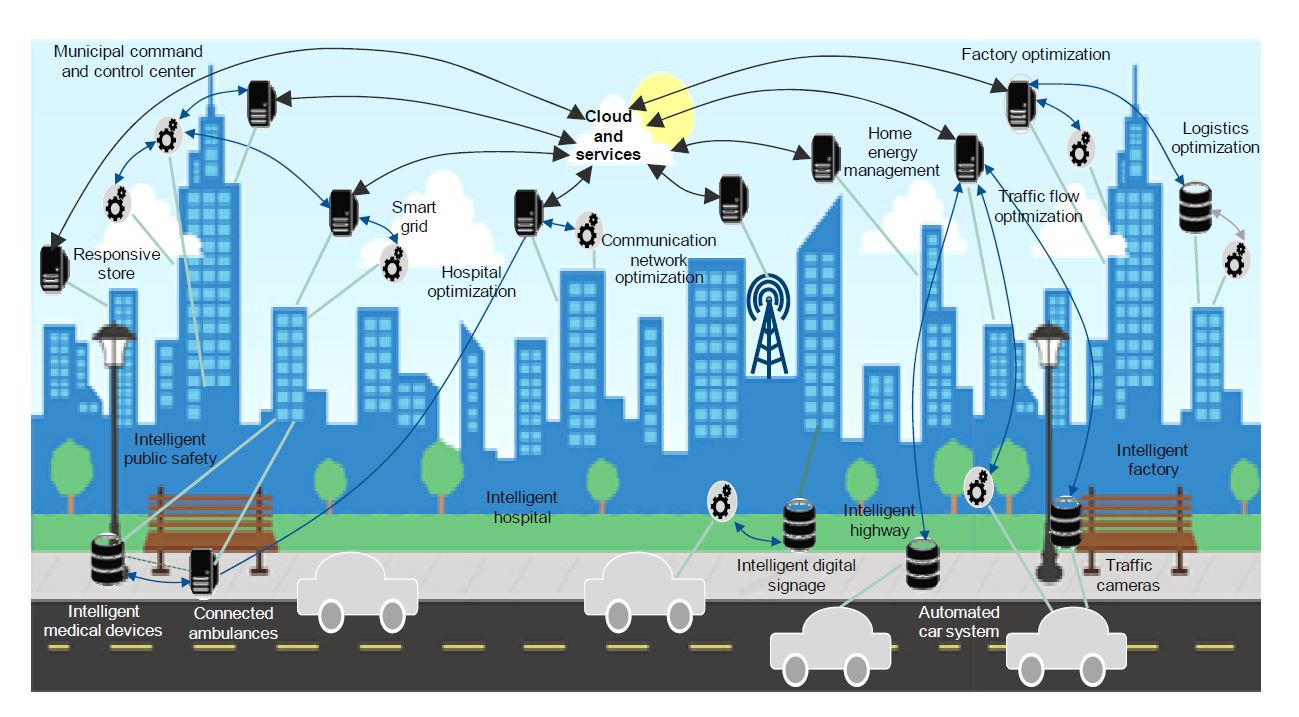 Figure 3: Vision of the future digital city [Source: IDC Government Insights, 2013].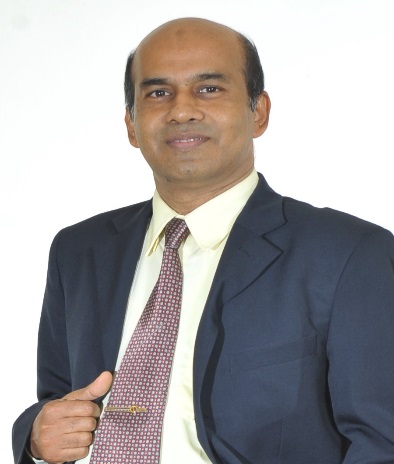 Prof. Dr. Md. Shabiul Islam has been working at the Faculty of Engineering in Multimedia University (MMU), Cyberjaya, Malaysia since 2016. Previously, he served (2009-2016) as an Associate Professor at The Institute of Microengineering & Nanoelectronics (IMEN) in the Universiti Kebangsaan Malaysia (UKM), Malaysia where he led Micro and Nano System Laboratory. He served (1999-2009) as Lecturer at FOE in MMU. He obtained his B.Sc. (1985) and M.Sc. degrees (1986) from the Department of Applied Physics & Electronics, Rajshahi University, Bangladesh. His research expertise covers a wide range of engineering disciplines. They include Micro/Nano System Design, VLSI design, Micro-powering harvesting circuit design, embedded system design and interfacing using Microcontroller, and FPGA Realization based on Fuzzy Logic (FL) Algorithm etc. Currently he is a senior member of IEEE.