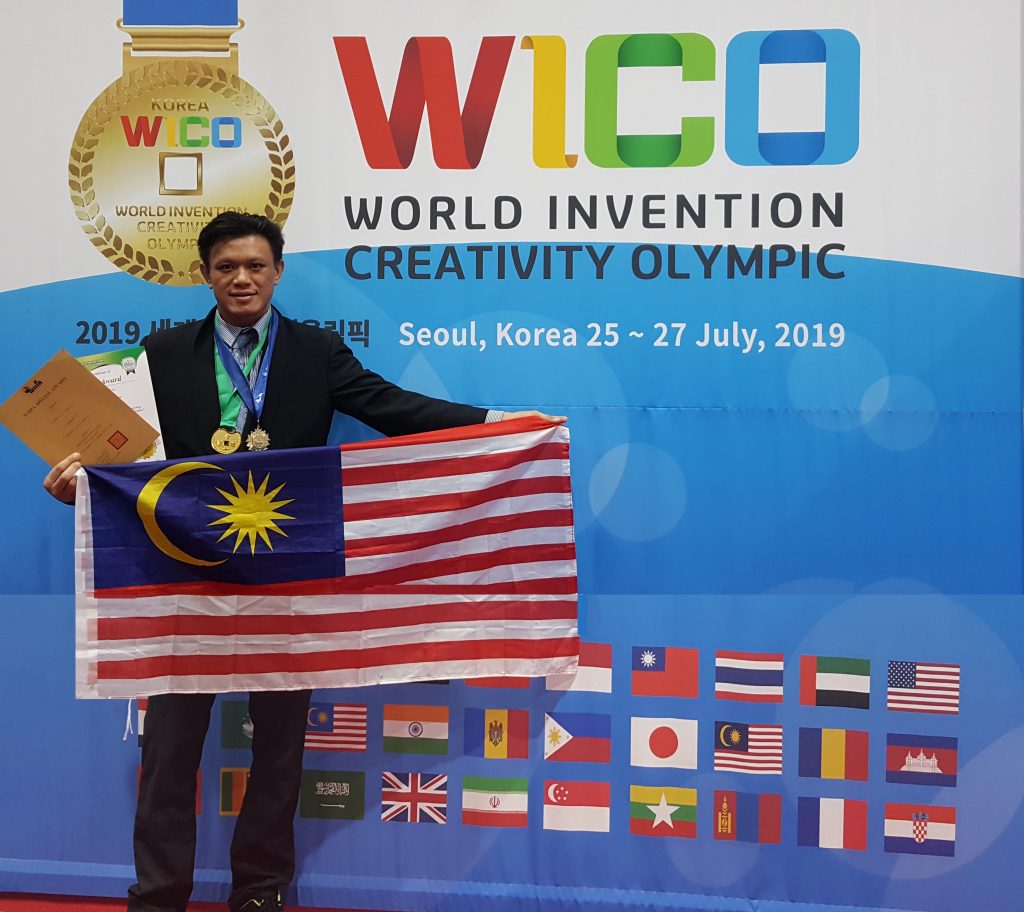 MMU Researcher Receives World Invention Special Award in Korea
On 27 July 2019, Assoc. Prof. Dr. Mardeni Roslee from the Faculty of Engineering (FOE) and Research Institute of Digital Connectivity (RIDC) was honoured when he was awarded the World Invention Special Award from the World Invention Intellectual Property Association (WIIPA). The prestigious award was conferred during the World Invention Invention Creativity Olympic in Seoul, Korea.
Around 400 participations involved in this world-renowned innovation event from 30 countries including United States of America, Canada, UAE, Great Britain, Japan, Senegal, Sudan, Sri Lanka, India, Philippines, Egypt, Korea, Taiwan, Vietnam, Indonesia, Thailand, China, Hong Kong, Iran and others. Dr. Mardeni was the only recipient receiving this special award. The award recognised him in the highest excellence towards strengthening the implementation of innovation and creativity as well as an outstanding contribution in furthering the Engineering innovation which is internationally recognised.
Dr. Mardeni also achieved another milestone when he received a Gold Innovator Award (Champion) with the project entitled "Real Time 4G/5G D2D Sensor" during the event. Dr. Mardeni, who is also the President of MMU Mesra, has the team members comprises of Prof. Dr. Mohd. Ridzuan Mokhtar, Mr. Khairil Anuar and Dr. Azwan Mahmud from FOE. The project was evaluated by 20 International Juries based on the creativity, innovative, high commercial potential and economic impact to the world.
Congratulations!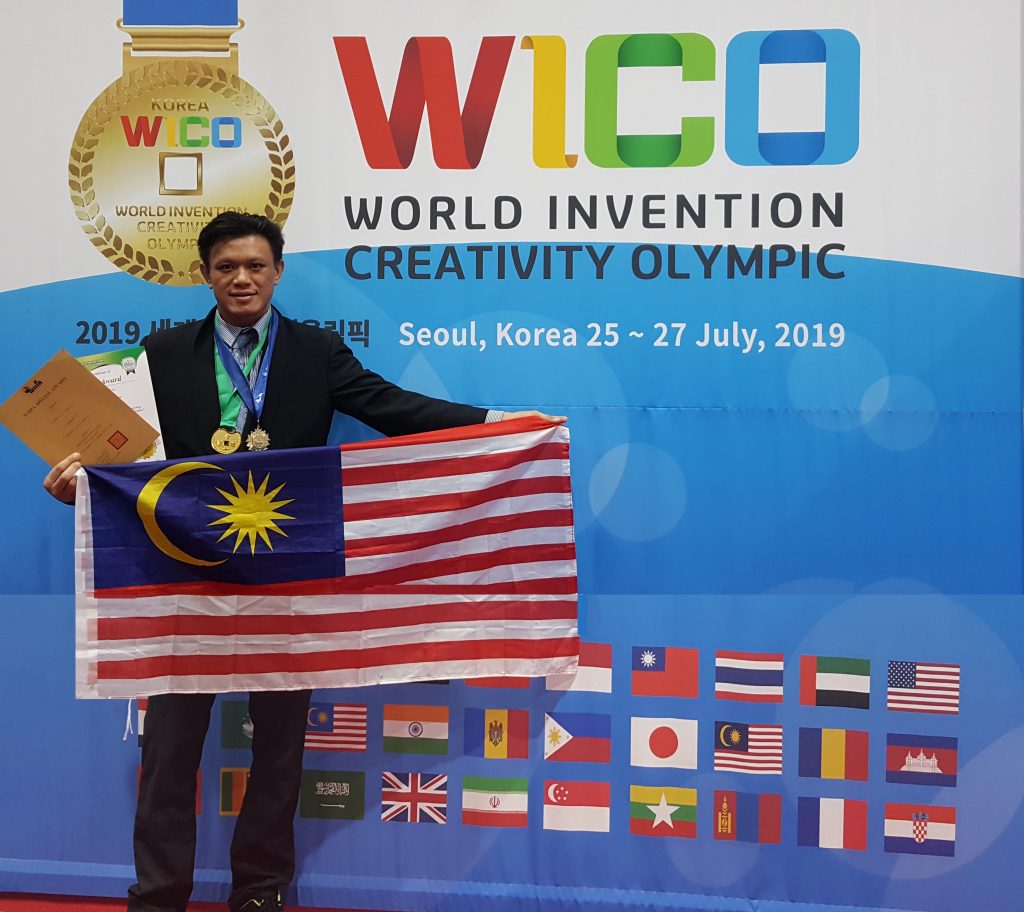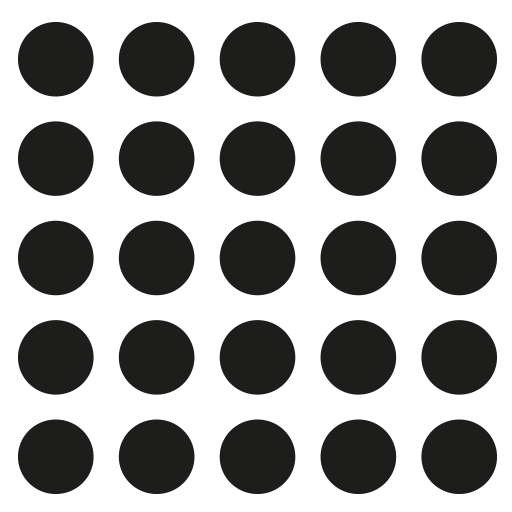 he MMU Digital Futures Research Hub is a multi-disciplinary platform for research on the digitalization of our society. The goal is to foster innovative, cutting-edge multi-disciplinary research, and to provide outstanding training for talented young scholars and students through 8 research institutes.
The hub is a community and industry centric entity, with 20 professor chairs that brings together universities, governmental and industrial research organizations, as well as state and federal governments.