Winners of Digital Futures Scholarship Competition 2019
We would like to thank all participants for submitting your entries to our Digital Futures Scholarship Competition, and well done to all entries which made it to the shortlist.
Shortlisted entries have been evaluated in a final judging session by a panel of judges, and winners have been selected!
Below is the full list of Postgraduate Scholarship winners. Congratulations and we look forward to welcoming you to MMU.
1
W Muhd Khairul Azim B W Ab Hadi
Masters Scholarship
Title: The Dalang Muda: VR Experience
Research Domain: Digital Expression
2
Mohd Nazrul Hazeri B Nazirmuddin
PhD Scholarship
Title: Can decentralization solve information disorder?
Research Domain: Digital Society
3
Tengku Intan Maimunah binti Tengku Sabri
PhD Scholarship
Title: Beneath the Watchful Eyes: Ludology and Narratology of Surveillance-Based Video Games
Research Domain: Digital Security
4
Adrian Kok Eng Hock
Masters Scholarship
Title: Haze particle mass monitoring
Research Domain: Digital Lifestyle
5
Amirul Hazimi B Abu Bakar
Masters Scholarship
Title: Contact force sensor
Research Domain: Digital Connectivity
6
Neoh Hoo Thye
PhD Scholarship
Title: Healthy Family for Strong Nation Big Data to address families fragmentation crisis
Research Domain: Digital Society
7
Thein Oak Kyaw Zaw
PhD Scholarship
Title: Developing Smart City: A Comprehensive Structure
Research Domain: Digital Cities
8
Muhammad Zharfan Adli Bin Zahisham
Masters Scholarship
Title: Self-Driving Tractor for Farming
Research Domain: Digital Lifestyle
9
Muhammad Tamim Faruq Bin Khairul 'Azmi
Masters Scholarship
Title: Virtual Reality: The Near Future of Education
Research Domain: Digital Education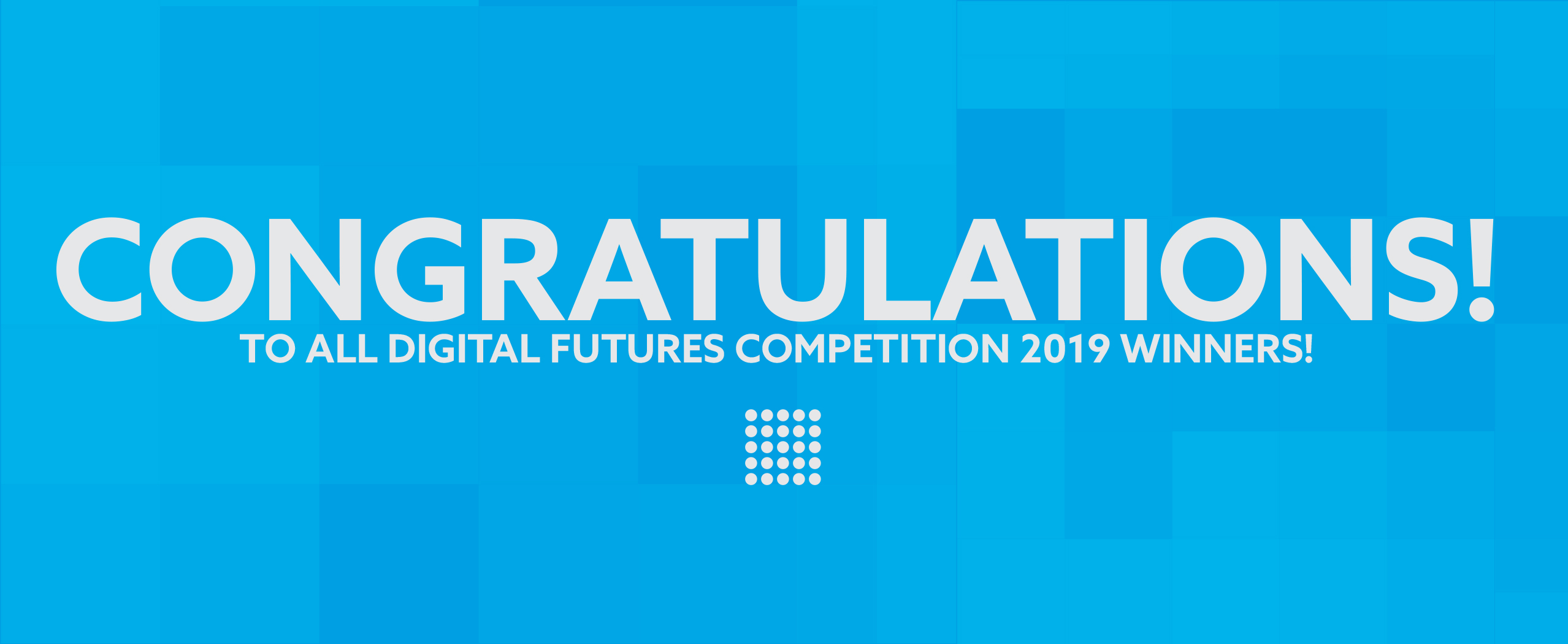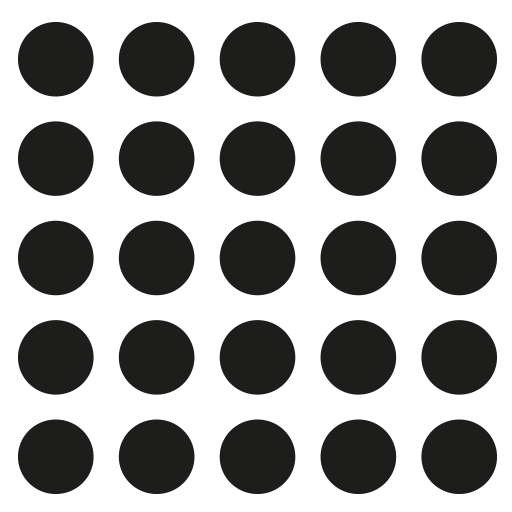 he MMU Digital Futures Research Hub is a multi-disciplinary platform for research on the digitalization of our society. The goal is to foster innovative, cutting-edge multi-disciplinary research, and to provide outstanding training for talented young scholars and students through 8 research institutes.
The hub is a community and industry centric entity, with 20 professor chairs that brings together universities, governmental and industrial research organizations, as well as state and federal governments.