"Smart Environment : A Challenge for Digital Cities" – Attitudes and Mindset are Key to Sustainability
(12 July 2019, Cyberjaya) A public forum and panel discussion co-sponsored by the Digital Cities Research Institute (DCRI) and the MMU Centre for Alumni struggled with issues related to Smart City planning and the natural environment, concluding that pro-environmental action is dependent on much more than technology and urban planning – it is a matter of shaping human attitudes and a greener outlook among residents, government leaders and businesses.
The forum was moderated by Dr Alan Downe, Research Fellow at DCRI. "Local councils, municipal authorities and community groups worldwide are stepping forward in championing environmental outcomes, now that national and state level leadership has become, in some places, shaky," he said. "This is all happening in an eco-system of increasing technical complexity, as urban living spaces become smarter. There are many issues and questions. We need to address them openly."
A panel of five distinguished experts weighed in those very questions, ranging from the health and safety impacts of 5G and other future network transmissions to approaches taken by eco-technology firms in branding new products. The highly qualified panel of experts included:
Emeritus Professor Tan Sri Dr Zakri Abdul Hamid, former Science Advisor to the Prime Minister of Malays and Founding Chair of the United Nations Intergovernmental Platform on Biodiversity & Ecosystem Services. He was the 2018 Recipient of the Midori Prize in Biodiversity.
Puan Norliza Hashim, Chief Executive of Urbanice Malaysia, a Government-sponsored Centre of Excellence for Urban Wellbeing and Sustainability.
Mr Zikry Kholil, social entrepreneur and Co-Founder and COO of the Incitement Movement, aimed at promoting volunteerism and community action among youth worldwide.
Prof. Ir. Dr Hin-Yong (Derrick) Wong, Director of the MMU Digital Enterprise Research Institute and Professor of Engineering, Multimedia University.
Mr William "West" Follmer, a U.S. diplomat responsible for the Environment, Science and Technology Portfolio with the Economic Section at the Embassy of the United States of America (Kuala Lumpur).
The panel and audience drew many conclusions. Planning for new urban development not only needs to use Smart Technology and Big Data, but needs to use it in the right way. Smart solutions – such as higher ceilings, recycled highway surfacing and sensible energy management – may not always be digital. There is always a balance –more sophisticated digital technology may widen the gap between those with access and those without, but also create new business opportunities for marginalized individuals and groups through online entrepreneurship and marketing.
But, in the end, the discussion came back to the unavoidable observation that the success of Smart environmental management pivots largely on overcoming human frailties associated with greed, selfishness and lack of knowledge. According to DCRI Director, Prof Peter Charles Woods, "this is our greatest challenge. It can only be overcome through well-considered thought leadership and dialogue. We have to keep talking about these issues and their solutions," he said. "We have no choice but to get this right."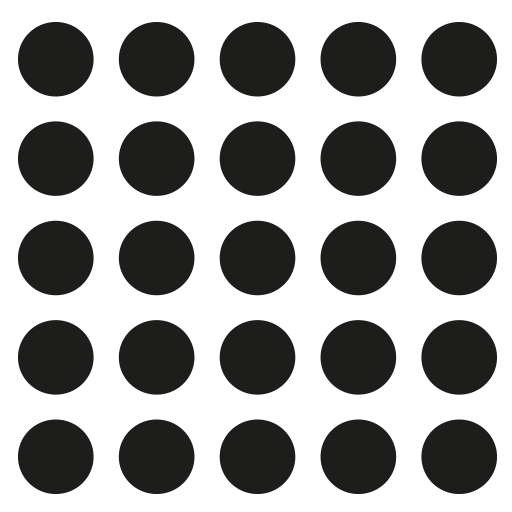 he MMU Digital Futures Research Hub is a multi-disciplinary platform for research on the digitalization of our society. The goal is to foster innovative, cutting-edge multi-disciplinary research, and to provide outstanding training for talented young scholars and students through 8 research institutes.
The hub is a community and industry centric entity, with 20 professor chairs that brings together universities, governmental and industrial research organizations, as well as state and federal governments.