MindFi : Free Membership
Study better, live happier? Claim FREE membership (~RM200) to train your mind with this app
Mindfulness = Running for the mind
Can't stop checking Instagram/ WhatsApp? Can't sleep at night? Or is it hard focus long enough to study or work? Mindfulness can help.
MMU has partnered MindFi, an Apple-featured science-based meditation app, to provide free 1-year memberships (worth RM200++) for all MMU staff and students. Some highlights:
100% Science: Mindfulness is a type of meditation that has been researched for 30 years. Constant practice can reduce stress, improve your focus and your mood to have a happier life.
Meditate with OPEN eyes? Yes, it is possible to meditate with open eyes! This is the "informal" method of mindfulness and easier for beginners who may fall asleep easily.
Fun & Practical: Try it when you are commuting, walking, studying or even in the toilet. We keep the practices fun and short – just 3 minutes!
Smart & Measurable: "If you can't measure it, you can't improve it." We partnered top neuroscientists on a breath counting task to track your mindful level. Read more on our blog post and be mindful anytime.
How to claim your FREE 1-year membership, worth ~RM200++ (while stocks last)
Type your email and use promocode MINDFULMMU on this webpage
Download the app on iPhone App Store or Google Play Store
Create account with the same email used above. Enjoy MindFi!
A partnership of Digital Society (MMU) and MindFi.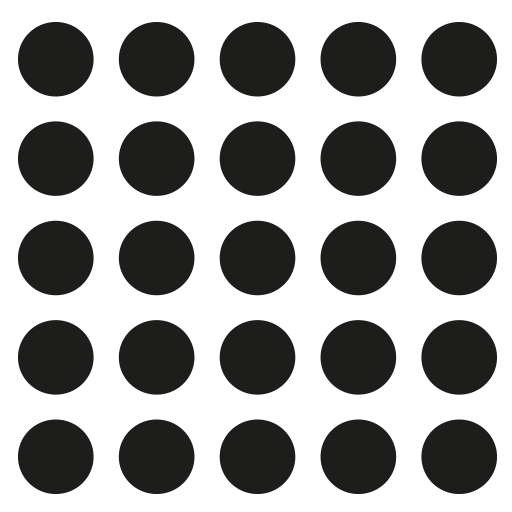 he MMU Digital Futures Research Hub is a multi-disciplinary platform for research on the digitalization of our society. The goal is to foster innovative, cutting-edge multi-disciplinary research, and to provide outstanding training for talented young scholars and students through 8 research institutes.
The hub is a community and industry centric entity, with 20 professor chairs that brings together universities, governmental and industrial research organizations, as well as state and federal governments.